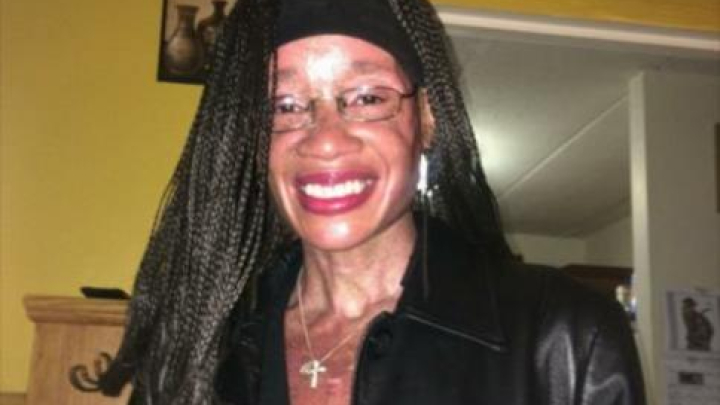 About
I have an American Boston, MA accent. I have teaching experience. I have tutored students from around the world, of different ages, and with different English speaking abilities. I have taught formal lessons with text books and informal lessons with free talking conversations. I feel that my intelligence, work and life experiences, compassion, empathy, kindness, friendliness, and honesty allow me to have teaching skills.
I have a Bachelor's degree in Psychology from the University of Massachusetts Boston. I have a 3.8 grade point average and graduated with high honors. I also have a teaching English as a foreign language certificate from the Teaching English as a Foreign Language Professional Development Institute. I have worked for a few English as a second language online companies from home.
I am a Christian, mom, church member, friend, teacher, singer, dancer, writer, entrepreneur, music, book, and food lover, book reviewer, beta reader, daughter, sister, niece, cousin, and woman with a mixed background who is still trying to future things out and enjoy life.
I allow students to have a say in how classes are conducted. 
Tutored Korean adult students in English as a Second Language online from home
Assisted students with their English speaking, reading, pronunciation, grammar, and comprehension
Utilized different textbooks for students teaching English grammar at different levels
Engaged in conversation about myriad topics with them to practice their English-speaking skills
• Interacted with students of different English-speaking abilities and exercised patience with those who spoke less and challenged those who spoke more
Corrected grammar, pronunciation, reading, comprehension, and speaking mistakes while also answering questions that students asked
Shared information about the United students shared knowledge about Korea and got to know each other and learn from each other
TEFL Certificate
Bachelor's of Psychology degree
I have a laid back and fair teaching method.