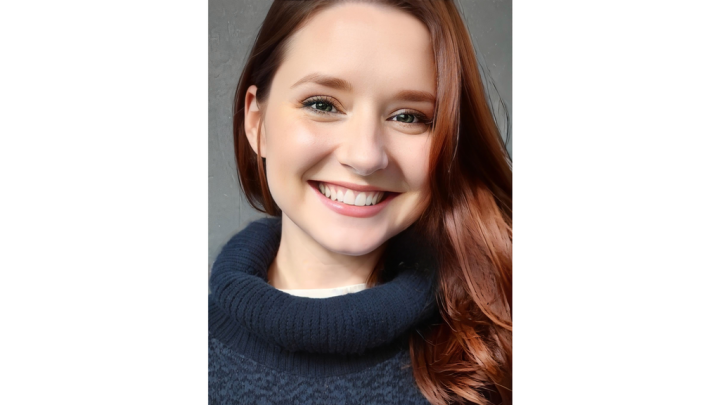 Lesson Fees
Promotions Available
Book 5+ lessons for 5% off
Book 10+ lessons for 10% off
About
I am thrilled to specialize in teaching strings! Whether it's the violin, viola, cello, or upright bass, I've got you covered. I absolutely adore working with students of all ages, starting from four years old and up. Trust me, if you can tie your shoes, you can definitely play the violin!
To ensure a solid foundation, every lesson commences with a thorough evaluation. We'll cover all the essentials, from proper instrument posture to injury prevention. I'll also provide you with valuable tips on effective individual practice, marking music, mastering scales, and perfecting bow technique. These aspects are my absolute priorities.
But remember, lessons should be an absolute blast! I want you to enjoy each session more and more. That's why I incorporate not only classical music but also the latest popular tunes. It's incredible to witness students' reactions when they play songs they recognize. We'll focus on technique and posture but within a safe and enjoyable environment. And hey, making mistakes is absolutely okay! In my class, there's no judgment whatsoever. If you need extra time or assistance, I'm here to support you all the way.
Believe it or not, I've had the pleasure of guiding students into youth orchestras, community orchestras, and even college orchestras. If you're interested in audition preparation, just let me know!
I've been teaching online lessons for a solid 5 years, and I've been doing private lessons for a whopping 14 years! Let me tell you, it was quite a learning curve to adapt to teaching online. But you know what? I embraced it! I discovered that I needed a whole bunch of props and had to bring out my inner performer to keep things lively. And you know what? I absolutely adore teaching online! It gives me the flexibility to enjoy my mornings, teach my heart out, and still have quality time with my family. Seriously, without this online platform, it would be a major struggle for me to continue teaching because those studios just don't open in the mornings. Sure, I teach in the evenings too, but I like to keep my weekends all to myself. It's just the perfect balance if you ask me!
 Ages 4 and up !!!!
Lessons should be fun, and you should enjoy it more and more each time you come. That is why I teach not only classical music, but current popular music that is played on the radio. I like to hear the students' opinions, and see their reaction when they play songs they can recognize. Sure technique and posture are taught, but it is in a fun safe environment. I also teach that it is okay to make a mistake. There is no judgment in my class, and if you need more time or more help then that is what you get. 
---
Reviews from Group Classes
⭐⭐⭐⭐⭐
First-Year Orchestra Class: Violin, Viola, Cello, Bass
Linda on March 2, 2021

Michelle is great with kids. She explains things at their level and makes the class interesting. I'm also thrilled that she is doing the EEI so kids can send recordings to her.
---
⭐⭐⭐⭐⭐
First-Year Orchestra Class: Violin, Viola, Cello, Bass
Julie
on February 23, 2021
My 7-year-old grandson has been taking the classes for four weeks now. Doing school work online has been a real struggle, but Tuesday roles around and he LOVES this class. Michelle has such patience with him, and she is is so sweet. He has already learned so much, more importantly, he's enjoying playing music! Thank you!
American String Teacher Association 2020 private and group lessons instructor Oct 2009 - Jul 2013 Music and Art, Gwinnett School of Music, 1st United Methodist Church (Fine Arts Academy), Destiny Christian Academy, Jackson's Music, Music Matters (After School Program) I started teaching violin, viola, cello, and double bass in 2009. I taught in many music schools in Georgia including; Gwinnett School of Music, Music, and Arts, Jackson's Music, and the Fine Arts Academy at Douglasville 1st United Methodist Church. During this time I also taught 4 elementary after school programs with Music Matters After School along with a community orchestra with Douglasville 1st United Methodist Church on the weekend for children and adults. I also taught general music at Destiny Christian Academy where I also taught art to preschool and elementary kids. Also, I helped with 2 summer camps, a music camp - where I taught the violin class and arts camp, for the Fine Arts Academy with Douglasville 1st United Methodist Church.
I love to work with the Essential Elements Book for ages 8 and up. I also love to use the book G'DAE primary book for violin with kids ages 4-7. You can see all the books I like to use in my photos.
Reviews of lessons with Michelle Teague