Audio Recording and Music Production, Composition, Electronic Music Production,
Music Theory, Saxophone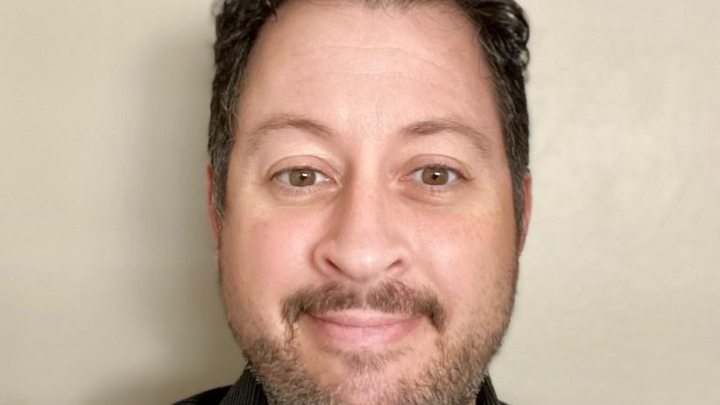 About
I graduated Berklee College of Music with a degree in Jazz Composition and Performance. I've played saxophone, flute and clarinet professionaly in orchestras, jazz bands, rock/pop bands and musical theatre.
My background is both in classical and jazz music, including traditional and jazz theory.
I've also worked as a professional composer for over 10 years, having done music for numerous films, and as a jazz arranger. As a professional composer my experience also extends to orchestration, audio recording, MIDI programming and music production. I've also had a lot of experience using music recording software, like Pro Tools, Logic Pro and Cubase Pro, notation software, like Finale and Dorico Pro, and a vast array of sample libraries and software synths, like Omnisphere, Kontakt, Massive X, etc. 
Finally I've worked on electronic and electronic hybrid music, doing synthesis and am working on music for video games.
I've taught students saxophone, flute and clarinet at the middle school age children through adults. I've mostly tutored/taught adults music production, composition and theory. 
I believe that lessons need to be tailored to the student. There are basics that everyone should learn, but individual people learn differently. I try to tailor lessons to not only provide the basics, which can be bit boring, but to also include things the student is particularly interested in. People also tend to learn at different speeds, so I can either break down things into really small bites to process and practice, or give a whole bunch of stuff to learn or work on. It just depends on the student.