Violin, Acoustic Guitar, Fiddle, Banjo, Mandolin, Guitar
2200+ lessons
booked on Lessonface
Featured Teacher
on Lessonface
Since August 2014
Lesson Fees
Base Fee:
$35.00 / 30 Minutes
Promotions Available
Subscriptions discounted up to 5% off
Subscriptions discounted up to 15% off
About
LessonFace Teacher of the Year 2017, 2019 and 2020!   Founder/director of The Floyd Music School in Virginia.   I enjoy working with homeschool families where children (and parents) make music together.  Nationally recognized and a member of the Virginia String Teacher's Association, I'm also on the songwriter's committee at the International Bluegrass Music Association and a member of Folk Alliance International.
I've played strings and fretted instruments for 40 of the last 45 years and taught for 20.  My approach is traditional, with emphasis on the heritage music of the Blue Ridge Mountains.  Honored at The White House by President Obama for achievements in Heritage Music Instruction, Summer, 2008 and  listed as a 'teacher of note' within 27 counties in SWVA by  Virginia's The Crooked Road organization.  
My students play in the Roanoke Youth Symphony, have won first place in numerous Bland Competitions and fiddle contests, have attended Shasta, Mike Block and Mark O'Connor summer music camps and  RonaokeSymphony's Summer Music Institute.  Former students have attended the Frost School of Music at the University of Miami, Blemont University in Nashville, North Carolina School of the Arts and the BerkleeSchool of Music in Boston.   Graduates of my studio are also signed recording artists on the Traviana records Label. 
For me performing and recording are in harmony with teaching, and I would not excel in either effort without the other.
"As a singer/songwriter and recording artist, Mike's 2018 album release, "Small Town" debuted on the Billboard Bluegrass at #2 in December, 2018!  Find all of the information at his website.   He tours nationally with the Mike Mitchell Band, and plays in regional Jazz and Classical ensembles.  Mike is also a session musician at the Windfall and Blackwater recording studios in Virginia.  
Do you want to play?  have you always wanted to play, and perhaps had a failed attempt or two?   I guarantee that you or your child will be playing in your first lesson, playing songs in three months, and working on being a musician after your first year.  
---
Whether you are a beginner violinist or fiddler, this self paced course is an easy and entertaining way to learn solid fundamentals and technique. The first 7 lessons are free!
Playing the Fiddle with Mr. Mike >>
---
Mike Mitchell Is a Lessonface Pass Teacher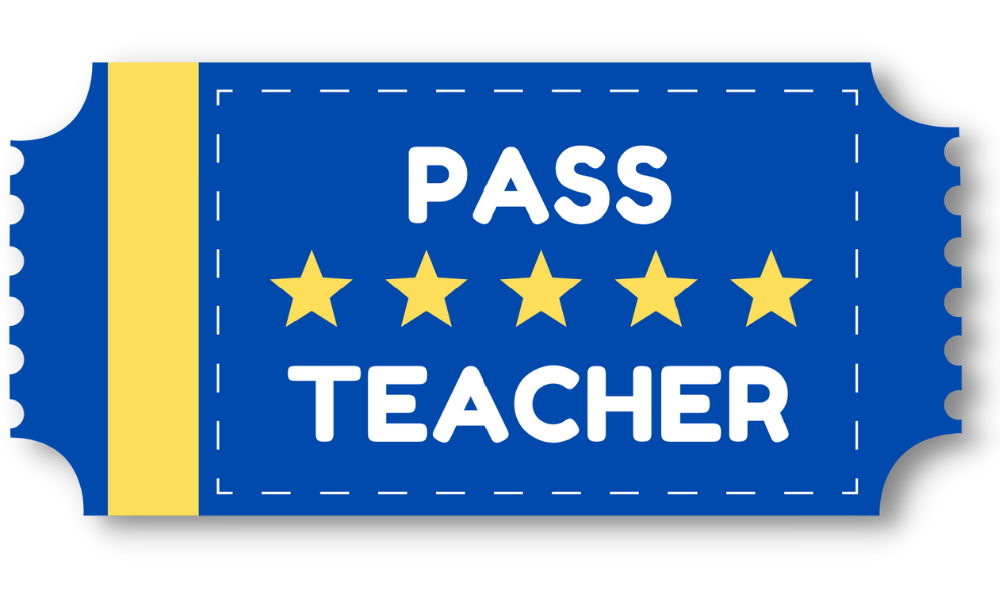 Did you know you can also learn from Mike with a Lessonface Pass? Passes are monthly programs that offer daily live online classes, and start as low as $10 for your first month. Learn More >>
Mike is currently teaching the following group classes:
• Beginner Acoustic Guitar with Mr. Mike
• Bluegrass Band

---
Reviews from Group Classes
⭐️⭐️⭐️⭐️⭐️
Bluegrass Band
Liga V. on January 7, 2021

Kids had fun! Thanks so much.
---
⭐️⭐️⭐️⭐️⭐️
Bluegrass Band
Jlg
on February 25, 2021
Just love this class. Mike is so talented, technical, patient, spontaneous, etc; and so much fun to play with so many different levels of people. Enjoying it immensely!
---
⭐⭐⭐⭐⭐
Bluegrass Band
Liga V.
on March 11, 2021
My both sons have been taking group lesson since January and is having a lot of fun learning. Can't wait to see their first recorded song. Thanks so much for this opportunity!
Board member: Virginia String Teachers Association, International Bluegrass Music Association Songwriters' Committee, Member of: Folk Alliance International, Americana Music Association
This 5 level course in Violin/Fiddle follows a traditional method. We use the String Builder series, written in the 1950's by Dr. Samuel Applebaum, in conjunction with the method books of the 19th century's great masters: Wohlfarht, Sevcik, and Kreutzer. Suzuki music is also used. Now you might be thinking, "O no, I have to buy all of these books right away…" but that is not the case. String Builder Book 1 will take you through the first level alone, we then add Suzuki book 1 for the second level. At level three we will add Wohlfahrt violin studies book 1 and Sevcik Bowing Studies book 1. Further method books and performance pieces will be added at continuing levels. Our fiddle tunes will be taken from a number of sources, and our own Floyd Music School transcriptions.
For fretted instrument study, we use the Mel Bay guitar method books in conjunction with method books from Berkeley Press.  An interesting banjo method, first published in 1908, is the Emile Grimshaw method.  This teaches banjo in both noted music and Tablature.  The Complete Mandolinist by Marylin Mair is the most comprehensive mandolin method available today, and I highly recommend we use it!
All this being stated, I understand that some folks want to learn to play by ear, or strictly by TAB.  As long as they are willing to practice and put in the work needed, I am willing to teach!
Reviews of lessons with Mike Mitchell