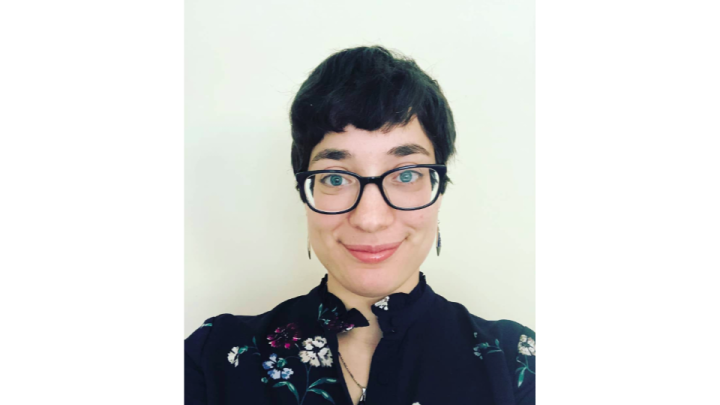 Lesson Fees
Promotions Available
Free 15 minute trial lessons
About
My name is Monica. I have been teaching English as a Second Language to children and adults since 2015.  I graduated from Bryn Mawr College with a Bachelor's degree in Latin. I also have an Art History Master's degree from Syracuse University. Welcome! I hope to meet you soon.
My teaching style is flexible to the level and age of the student. For lower levels and younger students, TPR (total physical response) is crucial. By incorporating movements and gestures, students are able to grasp vocabulary more quickly and have fun doing so. It is a great way to check comprehension and build up confidence.
For higher level and older students with more vocabulary knowledge, understanding grammar becomes key. We shift our focus more to speaking fluency and reading comprehension.
In the end, however, each student's needs and goals are unique. I am dedicated to making sure each student succeeds in whatever skills they are trying to master, ranging from basic vocabulary and sentence structures to business English and technical writing.
TEFL Certification (120 hours);
TEFL Certification (180 hours);
BA in Latin from Bryn Mawr College;
MA in Art History from Syracuse University