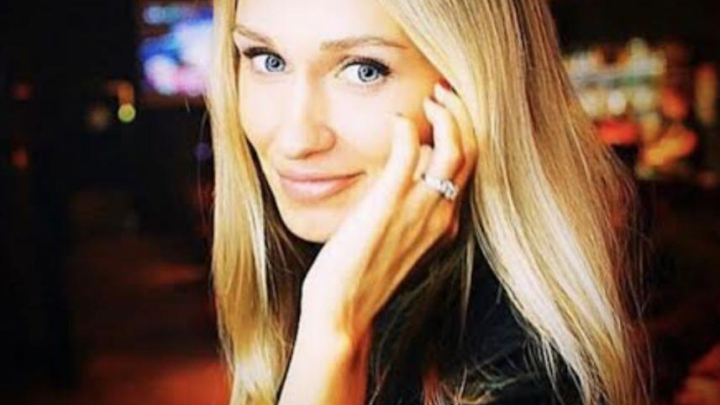 About
I've graduated Magnitogorsk State University (Russia) with bachelor degree in Economics and Master degree in Financial Management in 2007 and worked at this university for 10 years as a senior teacher. After moving to the USA in 2016, I've studied English at College of the Desert (USA) and worked as a certified ESL tutor there for 1 year. Most of my life I've been teaching different subjects including English and Russian languages both in-class and online. To provide my students the best possible service I've completed education at TEFL Educator language school and received TEFL/TESOL and ESP certifications. I have students from all over the world and I'm really excited to encounter new language learners through this platform!
My biggest passion in life is yoga which I've been practicing and teaching for over 10 years. I received my RYT-300 and restorative teacher certifications from Indian school. I've been working with private clients and with Live2BHealthy company teaching yoga and fitness classes offline and online. I would be delighted to share my knowledge with my students!
I have experience working with all age groups: kids, adults, and seniors.
I teach individual and group classes online for students all over the world. In my English and Russian classes I focus on conversational aspect because I believe it's the main purpose of language.  I use various interactive worksheets, tests, videos during lessons to keep students engaged and interested in learning. As a teacher I never stop exploring new teaching methods to provide the best learning experience for my students.
Reviews of lessons with Natalia Haworth