Ear Training, European History, Music, Music History, Music Theory,
Sight Reading, Strings, US History, Viola, Violin, World History, Writing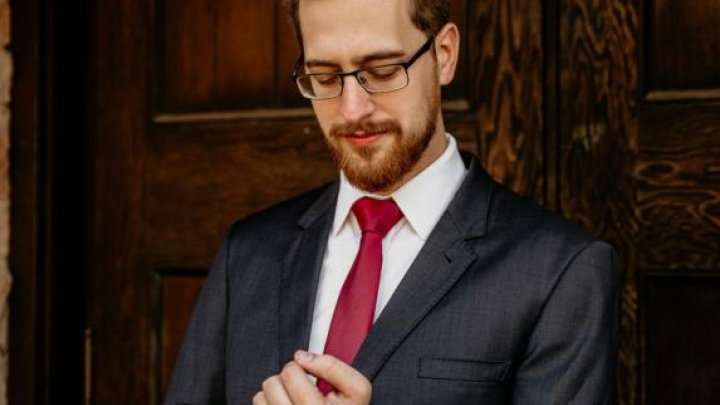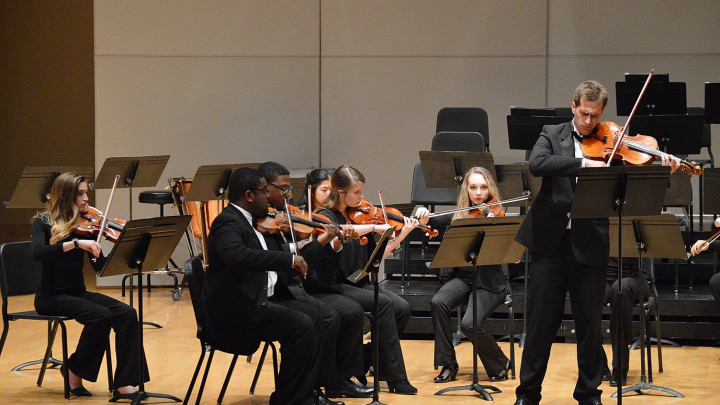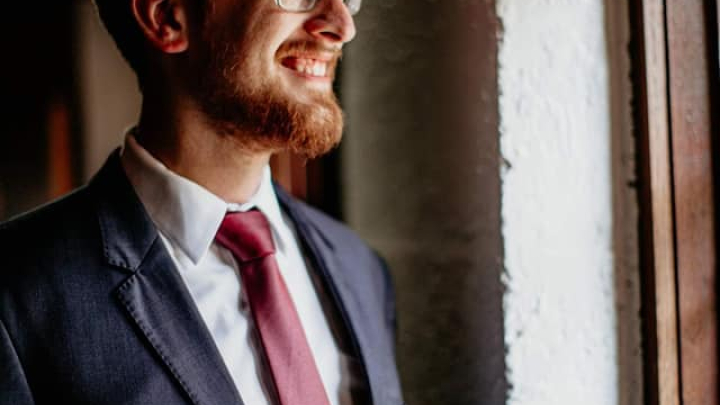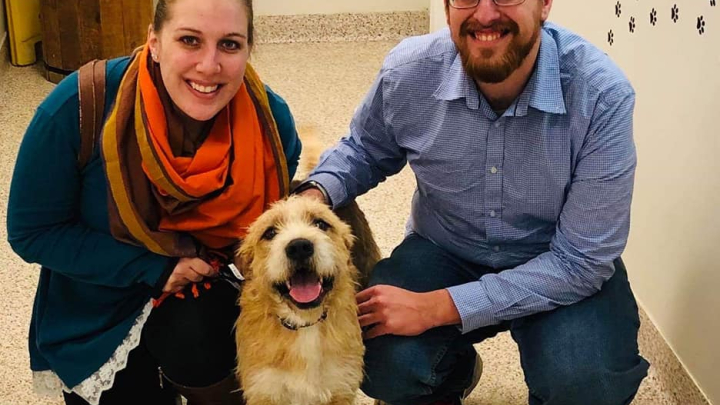 About
Hello! My name is Nathan! I'm a doctoral student and violist living in Athens, GA with my wife, Rebecca, and my scruffy rescue terrier, Rory. I have been teaching private music lessons since 2012, worked as a graduate teaching assistant at Miami University for musicology courses for two years, and currently work as a presidential research fellow and teaching assistant at the University of Georgia.
I draw most of my inspiration in my own work from the people who helped inspire me throughout my education. I have so many opportunities today because very special teachers, tutors, and teaching assistants stepped in and helped me along. I want to pay that forward and keep it going. I also really enjoy teaching and tutoring! I'm excited to hear from you!
I am currently pursuing a doctorate of musical arts in the viola performance at the University or Georgia. I began playing the viola - and later violin - in 2003 and have been teaching privately since 2012. While pursuing my master's degree, I worked as a teaching assistant for four musicology courses and currently am pursuing a musicology cognate in my doctoral program. I also currently work as a teaching assistant and graduate fellow at the University of Georgia.
I have performed with Symphony Orchestras in Tennessee since 2014, performed as a soloist in Bulgaria, Austria, and the U.S., and have recorded in Nashville, TN for television soundtracks and with Athens artist, Kishi Bashi.
I would love to hear from you if you are interested in taking private lessons or tutoring!
I take a student-focused approach to my teaching by providing as much support and as many resources as possible to help them achieve their goals. Once goals are set, I create a structured plan with clear expectations and make sure they have the tools they need to meet them. 
Doctor of Musical Arts - University of Georgia, anticipated graduation, May 2022
Presidential Research Fellow, University of Georgia (2019-2022)
Master of Music - Miami University
Graduate Assistant - Miami University
Bachelor of Music and Pedagogy - Tennessee Tech University