ABRSM Exam Prep, Acoustic Guitar, Electric Guitar, Improvisation, Music Theory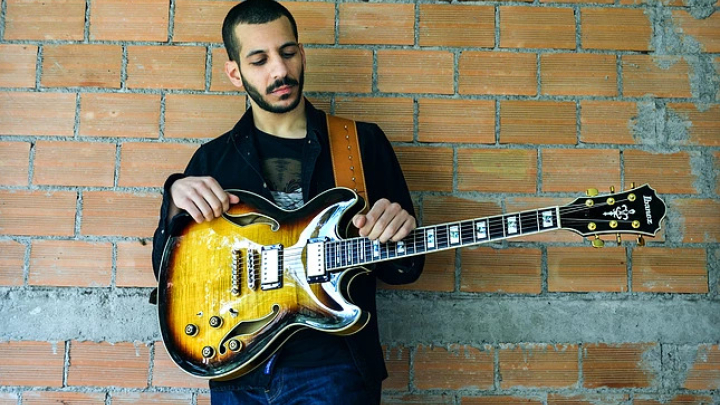 Lesson Fees
Promotions Available
for 6 lessons 1 free: buy 6 get 1 free
About
Guitar teacher in Music school (Conservatory of Classical and Contemporary Music) in Athens, Greece from 2010-present
Private and online lessons from 2010-present
Owner of RSL level 3 Certificate in Popular Music Performance Grade 8 in electric guitar

Owner of RSL level 3 Certificate in Classical Music Theory Grade 8 

Diploma of Music Harmony 
Guitar lessons for beginners and advanced players. Our goal is to have fun while learning how to play the guitar. 

From pop to rock, funk, blues and jazz genres you can learn anything without strict rules and academic regulations from a bygone era. 

Everything is taught with modern approach and method.

At the same time if you wish I provide the option for my students to sit for the RSL Awards (Rockschool International Music and performance Arts Exams Board of UK) 

So don't hesitate and book your first lesson now.