Accordion, Classical Piano, Music Theory, Piano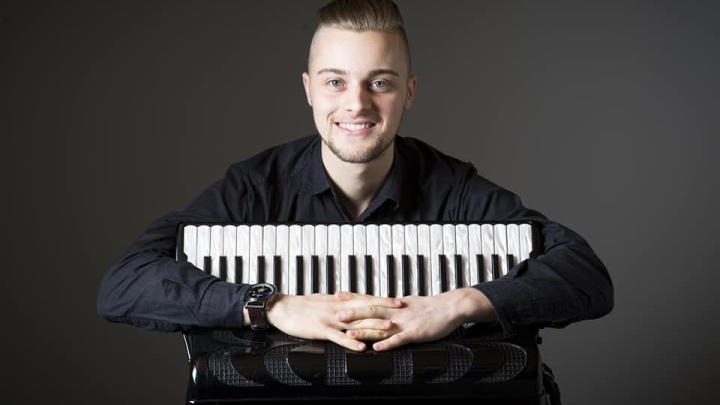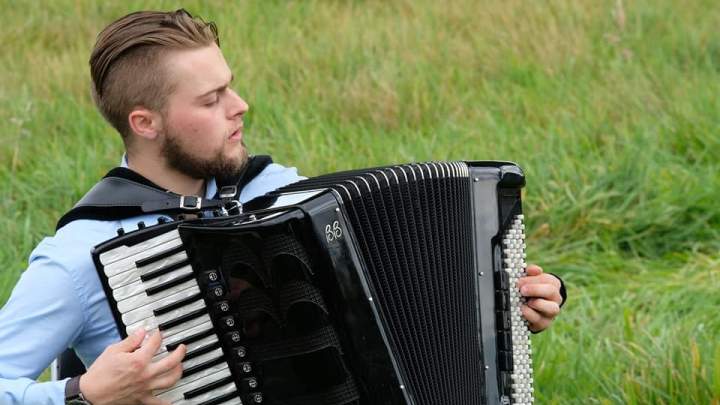 Lesson Fees
Promotions Available
Free 15 minute trial lessons
About
Accordion Lessons Tailored To You | FREE Trial Lesson 
Are you looking for someone to teach you how to play the accordion or to improve your accordion skills?
It doesn't matter what your age or music experience is. Even if you have a very busy schedule, I will help you achieve your musical goals with creativity, passion, and professionalism.
The benefits and knowledge you will get from me are:
⭐ Exclusive access to my accordion community.
⭐ Techniques for improving your virtuosity.
⭐ A diverse repertoire for all ages (classical music-based, but we can adapt it to your taste).
⭐ Music theory related to the repertoire.
⭐ Reading strategies to learn new pieces faster.
⭐ Setting up goals.
⭐ Study schemes: how to practice efficiently and productively.
⭐ Performance: how to express yourself through music.
⭐ Working schedules, study guides, to-do lists: guide your practice.
⭐ Alternative materials: lesson recording, worksheets, videos, playlists and books.
Who am I? 
My name is Nikola Spasic.
I have been playing the accordion since I was 5 years old and have 20+ years of experience.
In 2020 I successfully graduated as an accordion teacher at ArtEZ conservatory in Zwolle, The Netherlands.
2 times I won the Dutch national accordion competition NOVAM in Amstelveen.
I've done countless concerts, events and competitions that I won't list all here.
100% guarantee! 
My number one priority is your happiness.
This means that I stand by my quality of teaching 100%.
If you have paid your lesson, but after we finish the lesson, you are not satisfied, I will issue you a full refund for it!
Check a short video of my performance at the link below.
👉 https://www.youtube.com/watch?v=e5Db_Hhkb24
The genres I am an expert in are:
👉 Baroque music
👉 Classical music
👉 South American music (Tango, Milonga…)
👉 Pop music (especially music from movies)
👉 Musette (French music)
👉 Klezmer (Yiddish music) 
👉 Contemporary clasical music
👉 Balkan traditional music
Contact me so we can arrange a FREE TRIAL lesson. 
I'm looking forward to meeting you!
Recognizing that every learner is an individual with distinct characteristics and learning styles, I implement diverse and personalized instructional approaches to ensure optimal comprehension and engagement. This commitment to individualized instruction underscores my dedication to fostering a dynamic and effective learning environment that caters to the specific requirements of each student.