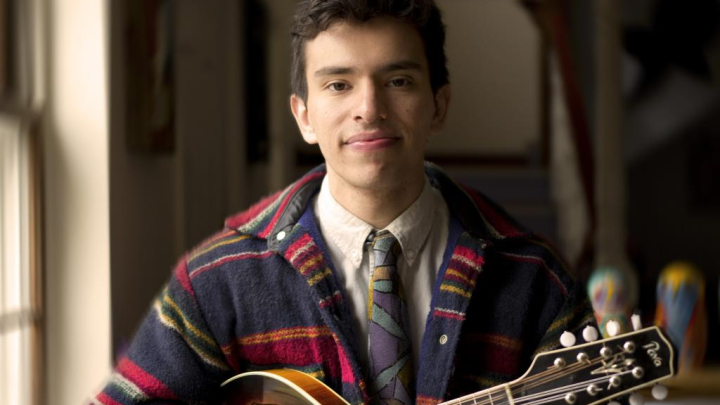 Lesson Fees
Promotions Available
Book 5+ lessons for 5% off
About
I'm ready to help you bring your musicianship to the next level. 
As a lifelong musician and avid learner, I have been through the paces of learning new skills and studying a wide range of disciplines. Across years of teaching, I have put together a creative and engaging approach to lessons. I cannot wait to share my enthusiasm with you. 
Performance highlights include a residency at The Kennedy Center, and concerts across the US, Estonia, Poland, Sweden, Slovenia, Ireland, and The Netherlands. I'm a full-time instructor at several camps, and have been teaching online and in person for years. 
EDUCATION
University of Michigan '20  -  MA Music Composition
Princeton University '16  - BA Music Performance & Composition
 
When teaching an instrument, I focus on comfort, ergonomics, and musicality. Depending on the student and the task, we might go in-depth on one specific sound or technique, or zoom out and explore an entire body of work. An open mind is a terrific asset! Message with any/all questions.
Maine Fiddle Camp, instrument and ensemble instructor, 2018-22
Private Studio Teacher, 2016-22
Music Theory tutor at Princeton University, 2014-15
I always try to meet you where you are coming from, in terms of your musical interests and goals.
Working on a symphony? Let's workshop it.
Got a long funk gig coming up? I'll share practice secrets and strategies to avoid hand fatigue. 
Pro in one genre, new to another? We can explore ways of branching out that build on your strengths. 
Looking to strengthen your relationship with your instrument? Let's talk about healthy habits.
Reviews of lessons with Noah Fishman