Acting, Audition Prep for Actors, Self Taping for Actors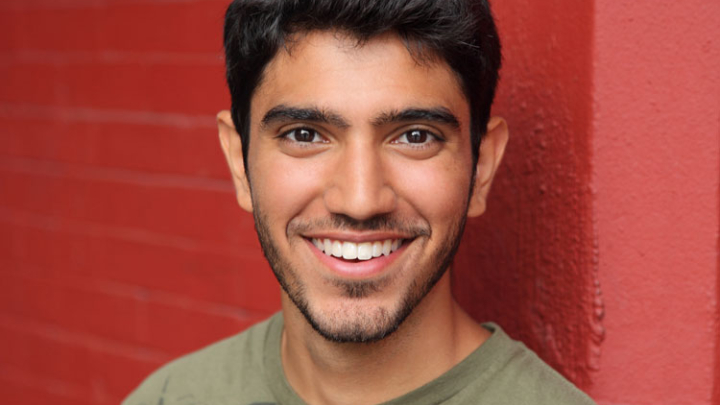 About
I'm an actor with over a decade of professional experience on tv, film, and stage. I've worked as a Series Regular on network tevlevison, played principal roles in studio and indpendent films, appeared Off-Broadway in both dramas and comedies, and won two Best Actor awards at film/tv festivals.  Having worked from LA to NY and internationally, I am best known for my roles in Better Call Saul, CBS' Good Sam, Amazon's Evil Eye, and the Pulitzer-Prize winning production of Disgraced at Lincoln Center Theater. Starting out with only a Minor in Theatre Arts and a lot of school plays under my belt, I have since landed a manager and an agent, numerous credits, gained extensive experience auditioning and self-taping, and managed to create a career for myself in the arts.
My goal is to meet the student wherever they are at, depending on their specific need. For very young students, it's all about training our imagination and understanding what it means to act. For those in school or just learning for fun, we can practice the fundamentals of the craft and work on any material you'd like to bring in to class (or I can provide some). And for those trying to build their professional career, in addition to technique, I can offer insight into the industry, finding representation, and navigating the audition process and the world of self-tapes. In terms of acting technique, I believe in "preparing to play": doing your homework, learning the lines, and understanding your character, so that you can really play and be present in the moment (and have fun doing it!) We'll take on material, talk about it,  run through it, and collaborate to come up with creative and fresh ideas to play with it.
Member of SAG-AFTRA, Actors' Equity Association.