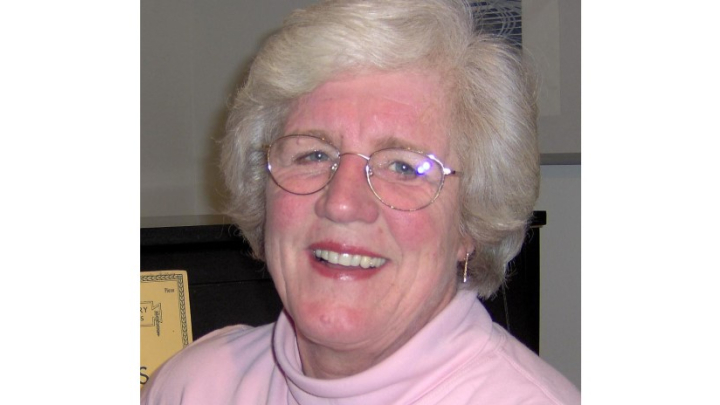 Lesson Fees
Promotions Available
Free 15 minute trial lessons
Subscriptions discounted up to 4% off
About
I picked up my first clarinet when I was nine. It was metal, not wood! But soon I was playing in bands jazz bands and orchestras with other high school students, and I loved it!
There was never any doubt that I would major in music, and started at Lawrence Conservatory in Appleton, Wisconsin. I transferred to the University of Michigan where I completed a Bachelor of Music in Woodwind Performance. I also have a Master of Arts in Teaching from the University of Iowa, majoring in Band and Piano Teaching . 
I played semi-professionally in Philadelphia and Minneapolis.  Professional orchestra jobs were hard to come by for women in  those days! I played chamber music, solo recitals, with several orchestras and even commissioned some works for clarinet and soprano. I even played four-hand piano concerts with a friend. It was great fun!
People began calling about music lessons, and my career in teaching began.  I have taught students in the Twin Cities of Minnesota, with as many as 40 students in my studio, and now teach in the wild country of NW Wisconsin. I'm still teaching and have almost 35 years of experience with students.
For 12 years I was on the faculty of a two year branch of the University of Wisconsin.  The position began as a teacher of clarinet and piano, but led to an increasing load of classes like Theory and Music History until I was full time and head of the Music Depart for 2 years before I retired. 
Teaching music is my passion, and am intrigued with adding YOU to my student group by teaching online with Lessonface.
One of the things I love about having private students is the fact that I can develop a relationship that is different than other friendships they have.  My students know that I am serious about their progress and that my standards are high. I take the approach that music is fun, especially when one takes the time to work at it.   I try to develop an approach with them that is more than technique.  I stress musicianship, tone quality and knowledge about the music they are playing whether it is simply "Long, Long Ago" or something as complex as a concerto. We spend time on theory, music history and listening to recordings. I also try to accompany my wind students' solos so we have an additional layer of collaboration.
Most of all, I let them know that I am teaching music, not just clarinet, sax or piano.
Education
1968-1971: University of Iowa, Iowa City, Iowa.  Master of Arts in Teaching, Band, Piano Pedagogy.  Studied with Himie Voxman
1965-1967:  University of Michigan, Ann Arbor, Michigan.  Bachelor of Arts, Performance on Woodwinds, Piano minor. Student of John Moeller. Assistant Concert Mistress in Symphony Band under William Revelli
1963-1965:  Attended Lawrence University, Appleton, Wisconsin.  Clarinet major, piano minor.
Post Graduate Study
2004: College of St. Thomas, St. Paul, MN, Piano Pedagogy Workshop with Katherine Faricy and other national educators.
Most of my curriculum decisions are based on the needs of the student.  Woodwind students are started with the Rubank series, then go on to progressively more difficult studies and solos. Piano student repertoire is tailored to the goals we set together as teacher and student. Curriculum is as individual as each student.
I know that most of my students will complete their playing career at the end of high school, but I have had a number of students go on to major in music at a conservatory. Those students are still playing and teaching, and I feel fortunate that thy continue to keep in touch.
Reviews of lessons with Pam Johnson