Ableton Live, Electronic Music Arrangement, Electronic Music Composition,
Electronic Music Production, Film & TV Scoring, MIDI Orchestration, Orchestral Mockups, Post Production Audio, Steinberg Cubase, Trailer Music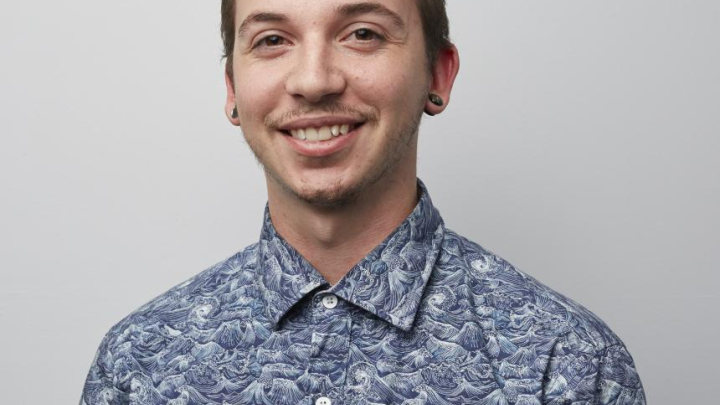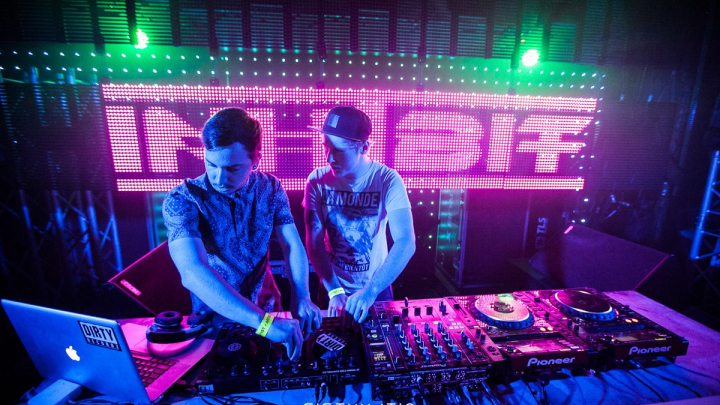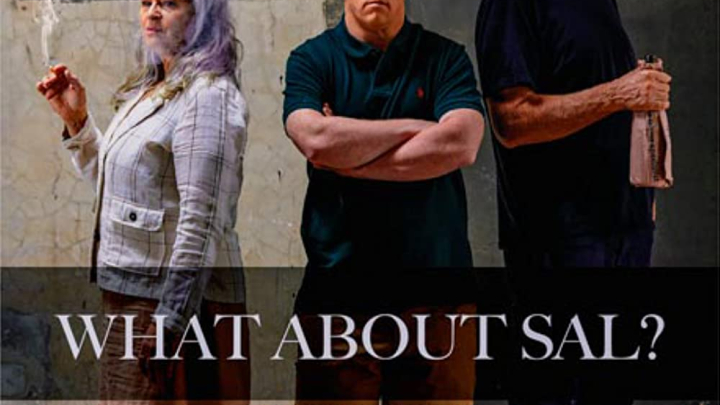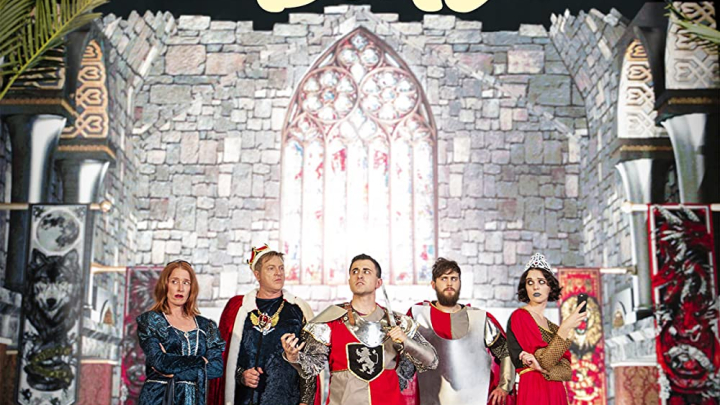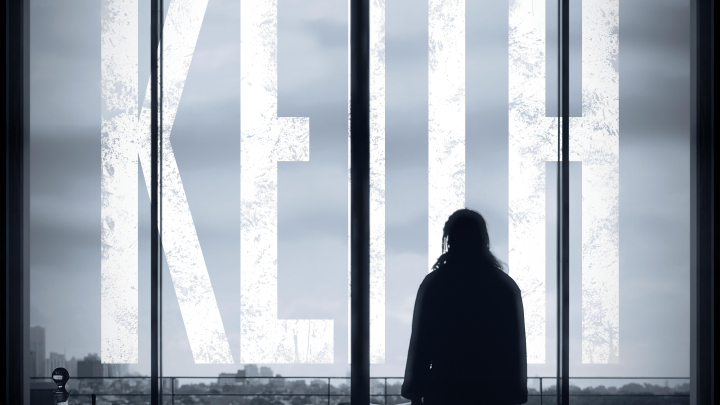 Lesson Fees
Promotions Available
Book 5+ lessons for 5% off
Book 10+ lessons for 10% off
Book 20+ lessons for 20% off
About
Paul van Nimwegen is a Melbourne-based electronic music producer, composer, and educator, specializing in Ableton Live and sound design for film. With over a decade of experience as a producer under the alias Poseidon, Paul has released music on esteemed labels like Heavy Artillery Recordings, Crowsnest Audio, VALE, and Open Outlets, earning recognition and awards for his innovative sound. Alongside his musical pursuits, Paul holds a Cert III in Electronic Music Production and a Bachelors Degree in Music Composition from Box Hill Institute, where he was honored with the Best Film Score award. In addition to his role as a tutor and mentor for electronic music production, Paul teaches Sound Design for Film at Swinburne University of Technology, sharing his expertise and nurturing the next generation of creative professionals. Through personalized instruction, collaborative projects, and a deep passion for the craft, Paul empowers his students to explore the boundaries of sound, develop their unique artistic voices, and excel in the realm of electronic music and film soundscapes. Whether you're an aspiring producer, composer, or sound designer, Paul is committed to guiding you on a transformative musical journey that combines technical mastery with artistic expression.
Paul van Nimwegen embodies a personalized approach to teaching that embraces each student's unique interests and talents. With a compassionate and adaptable style, Paul nurtures individual creativity while carefully addressing areas for improvement. He understands that each student has their own musical journey, and he tailors his lessons to cultivate their strengths and passions. Through a flexible and empathetic teaching approach, Paul creates a comfortable and supportive learning environment that encourages students to explore their artistic potential. Whether it's helping students refine their sound design techniques, master complex production concepts, or develop their own signature style, Paul guides them with patience, attentiveness, and a deep commitment to their growth. With a focus on building a solid foundation, fostering creativity, and honing technical skills, Paul empowers his students to discover their unique voice and excel in the world of electronic music production.
Qualifications:
Box Hill Institute
Bachelor of Applied Music - Composition
Feb 2018 - Dec 2020
SAE Institute Australia
Certificate III - Electronic Music Production
Jan 2016 - Nov 2016
Swinburne University of Technology
Cert IV in Training & Assessment
Cert III in Managing a Small Business