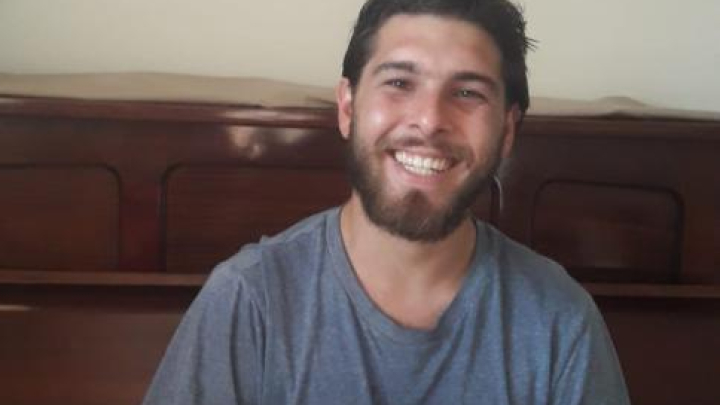 Lesson Fees
Promotions Available
Book 10+ lessons for 10% off
About
My name is Pedro Cereghetti. I am 26 years old and I live in Argentina. I have studied in Escuela de Musica Contemporanea(Beerkle College of Music). My central idea of learning is to offer different music styles, techniques exercises and especially the music that the student want to learn. Besides, I try to help my students to discover their music potential so I take music education as the main course of my professional life. I believe I have both teaching strategies and pedagogical knowledge to contribute to the personal musical growth and his own searching of becoming a great musician. 
I often design my classes depending the student preferences since its important to know what approaches does the student have towards music. I have plenty of books and files. Basically, they go from beginner material specific to instruments, sight reading, arrangements, harmony and music theory, to intermediate and advance level. 
In my lessons, the techniques i use varies depending what the student needs. I often give chord progressions, songs, reharmony methods, technique, arrengments and composition excercises. We can devolped our music skills on different types of music styles, like latin music, classic, pop, rock, funk,etc.
I will teach you harmony,theory, audio perception, composing and arrangement. Besides, i will support your learning with every kind of sheet material. My idea is to devolped your music skills as far as possible. 
Reviews of lessons with Pedro Ceres