Bread Making, Cooking, Needlework, Embroidery & Thread Art, Quilting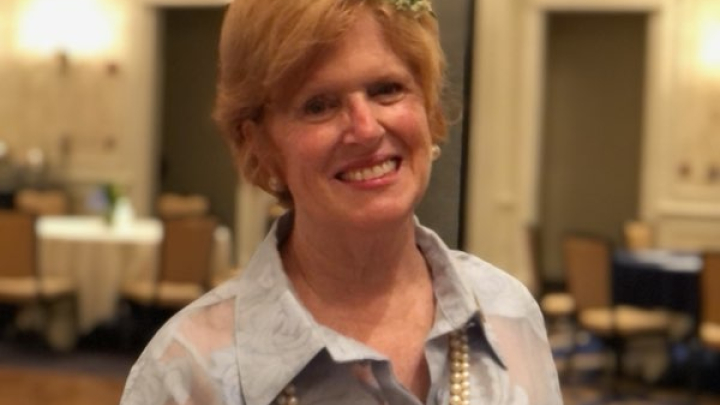 About
Penny Morgan (Prichard) has been involved with teaching cooking to adults since 2000. An accomplished fiber artist, Penny loves to share tips  and inspiration with quilters, embroiderers and wool applique fans of all skill levels.
Penny has been teaching online courses since 2002. As an instructor for East Carolina University she has taught food labs online to many students.  Penny is looking forward to using the Lessonface platform.
As an experienced online educator Penny believes in the importance of establishing a sense of community in her classes.  She accomplishes this by communicating well with her students and encouraging them to share with other students. 
Penny lives sharing her knowledge of techniques, processes and hints.
---
Reviews from Group Classes
⭐⭐⭐⭐
Introduction to Wool Applique
Jenny D. on June 17, 2022
I had signed up for a wool appliqué class at folk school but it was cancelled due to COVID so I was very pleased to see this free intro class. Penny fit in more information than I would have thought possible in under an hour. She said a class is being planned for the fall. If the date works for me then I will be signing up. She clearly knows the craft and I'd enjoy learning more from her.
---
⭐⭐⭐⭐⭐
Introduction to Wool Applique
Verified Student
on June 17, 2022
Very informative!
A file of recipes, shopping lists and terms will be shared prior to the start of class.