Acoustic Guitar, Bass Guitar, Bass Guitar Set Up, Blues Guitar,
Classical Guitar, Electric Guitar, Guitar, Guitar for Singers, Guitar Set Up, Jazz Guitar, Lead Guitar, Neo Soul Guitar, Rock Guitar, Slide Guitar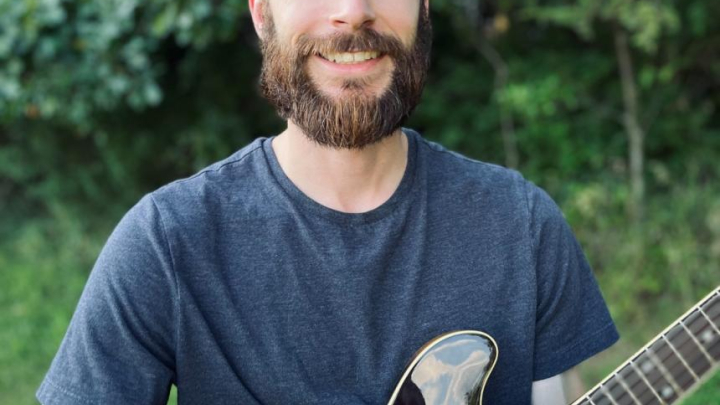 About
From the early age of nine years old, Pete knew he wanted to make guitar his life. He started taking lessons and went on to earn a Guitar Performance degree from Musician's Institute in Los Angeles. He then came home to Kansas to earn a Jazz Studies degree from the University of Kansas. Pete has been teaching for 12 years, working with students of all ages and musical interests. Pete's approach puts the students' goals first. Students learn songs they like while still learning essential skills, techniques, and music theory.
I have been teaching professionally since 2011. I am an expert beginner guitar teacher. I am an accomplished guitar player and have played concerts and shows all over the US and in Europe, and have been on 5 professional record releases. 
My teaching style focuses on what the student wants to learn while balancing learning essential skills so students can gain a lifetime of enjoyment out of playing music, long after they stop taking lessons!
My band Like A Tiger has released two albums, both of which can be heard on Spotify!