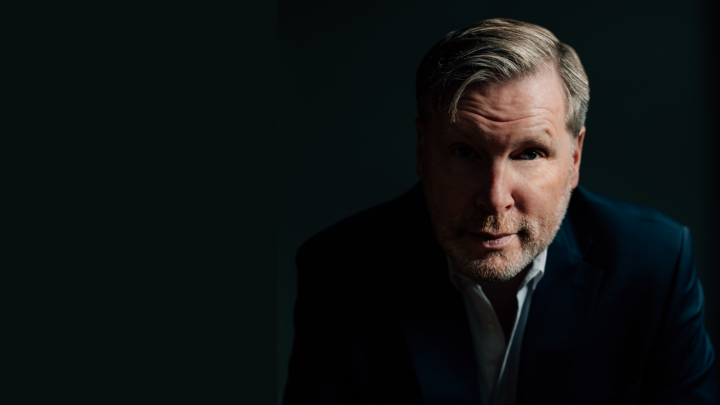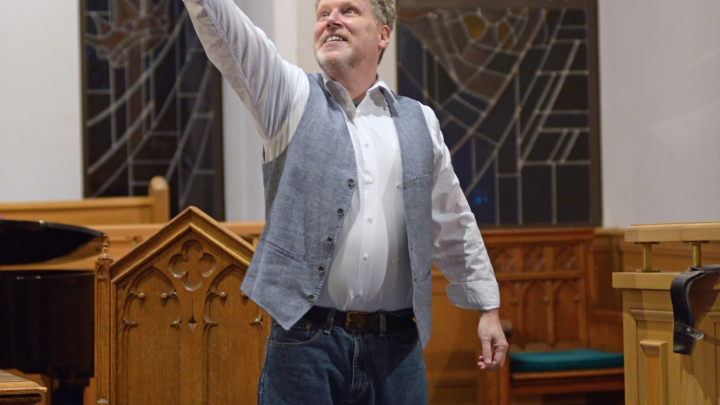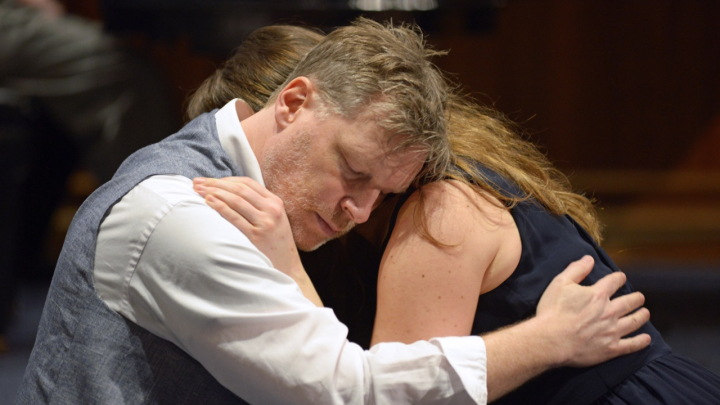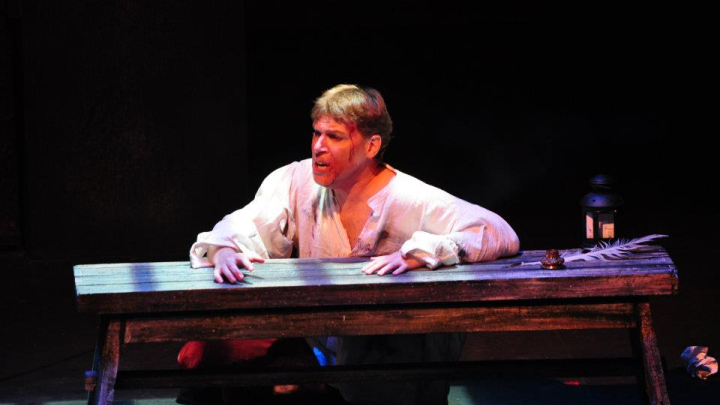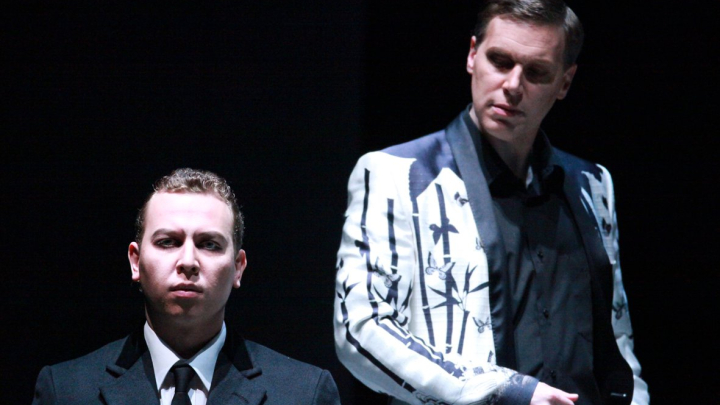 Lesson Fees
Promotions Available
Free 15 minute trial lessons
Book 5+ lessons for 5% off
Book 10+ lessons for 10% off
Subscriptions discounted up to 15% off
About
As an internationally acclaimed tenor, I've been teaching voice for 17 years in a fun, motivating, educational, and highly effective way. I am passionate about helping my students find confidence and core strength in their singing through the study of solid technique and interpretation. The focus of lessons is always you, the student. Whether you want to sing opera, rock, musical theatre, or just because you love to sing, I can help you sing better, more comfortably, and with confidence. 
If you want to book a lesson (or just want to try out the free 15 minute meet and greet), please message me first so we can find a time that works for both of us (due to things like time zone differences etc).
I speak English (both American and British English), Italian, and German and can help you make your diction sound as close to native as possible.
I have over 10 years of experience teaching ESL/Business English in Italy at one of the big four accounting firms as well as many local and national businesses throughout the country and 5 years of experience teaching ESL/Business English in Germany for a multinational electronics firm. 
"A magisterial tenor".
-The New York Times 
In my over 30 years of professional experience, I have sung in the US, Canada, Portugal, Italy, and Germany to rave reviews.
I earned a Master of Music from the Hartt School of Music (Connecticut, USA) and a Bachelor of Music from the University of Massachusetts. My experiences at the university led me to sing music from Léonin and Pérotin through Renaissance, Baroque, Classical, Romantic and modern music. Prior to that I sang in a jazz ensemble and in a rock band (where I also played bass). 
I am also the creator and co-founder of the acclaimed Berlin Wagner Group which offers singers the opportunity to study, rehearse and perform a full Wagner role with a full cast and then presents these complete works of Wagner's in concert and semi-staged format.
In addition to singing opera and teaching, I am also in demand as a concert soloist for orchestra and for Liederabend concerts, with recent appearances in Belgium, Italy, the USA and throughout Germany.
In 2017, I  was featured on the critically acclaimed CD of Das Lied von der Erde. I can also be found singing the role of Don Gomez in Weber's Die Drei Pintos which was recorded at Wexford Festival Opera.
I am passionate about helping my students find confidence and core strength in their singing through the study of solid technique. Our focus will always be what is best for your voice and what you want to sing. 
Building confidence through a solid technique. 
We will work together to help you find consistent breath support, with no tension, and a resonance that is free. 
We will work together to dig deep into the words in order to understand and fully express the meaning of what you're singing. 
We will work together to expand your range.
We will work together to polish your audition/competition package.
We will work together on perfecting your stage presence and improving your character study. 
If you are looking to find and reach your maximum vocal potential,
If you need help with interpretation and acting for auditions, 
If you're a tenor and need help accessing those high notes and working your way through the passaggio with someone in the know, 
then book a lesson today!
Master's of Music, Hartt School of Music at The University of Hartford. Bachelor's of Music, University of Massachusetts.
Breath, breath, breath. It's all about using your breath in the best and most economical way in order to maintain a good foundation, allowing your voice to bloom. 
Reviews of lessons with Peter Furlong