Acoustic Guitar, Electric Guitar, Fingerstyle Guitar, Guitar, Lead Guitar,
Neo Soul Guitar, Rock Guitar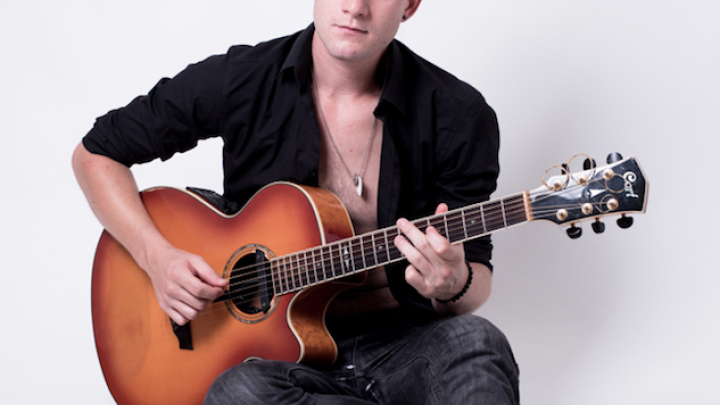 Lesson Fees
Promotions Available
Book 5+ lessons for 5% off
About
Pietro Dalla Vecchia has graduated in History and Theory of Music at the University of Bologna (IT), studied Jazz Guitar at the "Accademia di Musica" in Modena (IT) and Rock guitar with Jonathan Gasparini in Correggio (IT), Flamenco Guitar with M° Oscar Herrero in Madrid (ES) and Fingerstyle/Percussive Guitar with Paolo Sereno in Parma (IT). He also took a Master in Music Composition at the London Center of Contemporary Music (LCCM). He played with several rock bands in Italy touring in the most popular Festivals (i.e. Heineken Jammin' Festival, opening act for "30 Seconds to Mars" and "Green Day"). As a session musician he collaborated with singers from xFactor, TheVoice, the London West End and function-corporate bands. He is arranger and composer, currently working on his first solo album. He has been teaching guitar in various music schools and privately for the past 10 years.
I'm in the process of publishing a 3 Volumes Guitar Method, at this stage I use it as a guideline in my private tuitions for Beginners, Intermediate and Advanced students. We will address contemporary Guitar Techniques and some essential Music Theory (Melody, Harmony, Arrangement/Composition) based on custom exercises and examples from popular music of various Style/Genre.