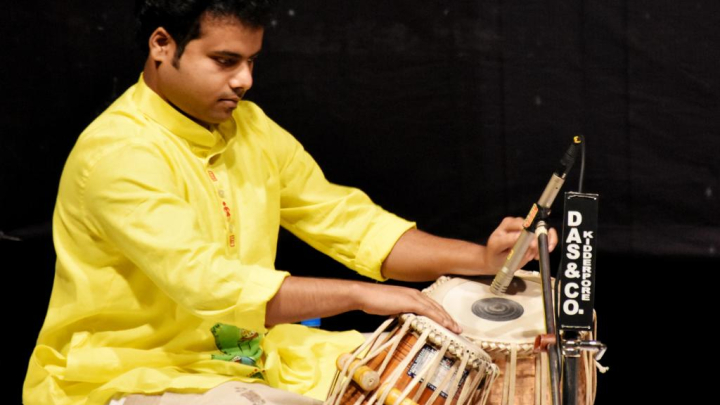 Lesson Fees
Promotions Available
Book 5+ lessons for 5% off
About
Pranoy Chatterjee, very young age has come up as a promising artist.
Coming from an educated and musical family, Pranoy was introduced to TABLA at an early age of five by Sri. Arun Das, a disciple of farukhabad gharana, after that he goes to late Pt. Ashok Maitra of Lucknow Gharana. Few years later the internationally well-known table maestro and trainer Shri Subhajyoti Guho, a disciple of Pandit Sankha Chatterjee of Farukhabad and Punjab Gharana.
And Pranoy has been disciple of Shri Subhajyoti Guho since then.
Pranoy has successfully completed tour of Government of India,MHRD in many cities in india.He has rewarded his musical accompaniment to various senior & juniour musicians of lndia.He has performed in many prestigious institution in india like  NIIT ROURKELA,NIIT SILCHAR,NIIT PATNA,IIT PATNA... He also got the opportunity to perform in many Cities like Maharashtra,Uttarpradesh,Delhi,Chennai,Bihar,Odisha,Assam and more