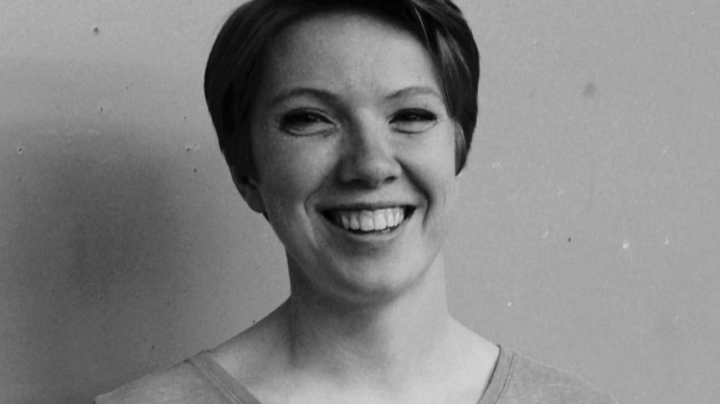 Lesson Fees
Promotions Available
Book 5+ lessons for 5% off
Book 10+ lessons for 10% off
Subscriptions discounted up to 10% off
About
NOT CURRENTLY ACCEPTING STUDENTS
Rachel Bearinger was honored to be recognized as a Lessonface Teacher of the Year in 2020. Rachel is an educator, guitarist, trumpeter and songwriter. Rachel is a graduate of the University of Northern Iowa's instrumental music education program and is an inductee of Pi Kappa Lambda, the national music education honor society. Currently, she maintains a private lesson studio in the Twin Cities and coaches rockers of all ages at She Rock She Rock summer camps.
Rachel has performed with various groups across the Midwest, as well as in New York City, London and southern Brazil. As a trumpet player, she has played everything from Bach to Miles Davis to Snarky Puppy. As a guitarist, her work is rooted in the folk tradition, but expands into the worlds of jazz, classic rock, punk, and pop. Currently, she performs her original work as a singer-songwriter and is guitarist/trumpeter for the Minneapolis-based folk group Delicate Friend.
Lessons with Rachel are productive and thorough. Students can expect to receive instruction with clarity, sequence, and patience, but not without a bit of levity (Rachel is kind of a goofball). Rachel has been teaching music lessons since she was a student in high school and has been honing her skills as an online teacher since 2017.
Rachel's teaching philosophy is rooted in a strong emphasis on music fundamentals while keeping each student's personal vision for themselves at the forefront. She is particularly fond of helping trumpet players discover their best sound via a relaxed, thoughtful approach to the instrument. Guitarists can expect combination of learning their favorite songs mixed with relevant guitar technique and music theory. Rachel knows that while frustration is inevitable, it can be greatly reduced by building a sturdy foundation of technique.
Reviews of lessons with Rachel Bearinger