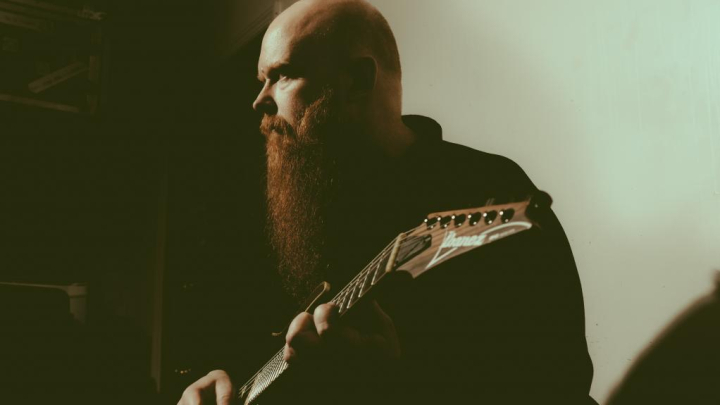 About
I have been teaching guitar for over 25 years. I started teaching almost as soon as I began playing as I wanted to make music with my friends. I grew up playing classic rock and metal and gravitated towards jazz in my teen years. I attended Berklee College Of Music and The New School Jazz Program. I also studied jazz improvisation and theory privately with Charlie Banacos for 10 years. I currently tour and record with  Six Feet Under (Metal Blade Records) as well as the Ray Suhy-Lewis Porter Quartet (Sunnyside Records).
I'm very passionate about helping you grow as a musician and am eager to pass along all of the tricks and tips I've discovered over my years of playing and learning. I still practice constantly myself, striving to find the most efficient ways to play and teach new techniques. We'll cover everything from fretboard knowledge, basic to advanced theory, soloing approaches in all styles, strategies for learning alternate picking/sweep picking and other advanced techniques, arpeggios and scales, learning your favorite songs as well as breaking them down to see how their constructed, fingerpicking/folk styles, note reading and many other topics. Sign up today and let me help you get to that next place in your playing!
I formulate a unique method for each student based on their strengths and what they need to work on to overcome their weaknesses. Everyone learns differently so I try and formulate lesson plans that will help everyone grow as a musician according to their needs. Whether you're applying for music school, trying to improve your technique or just want to learn how to play some of your favorite tunes, I have many ways to help you get to those places!
Reviews of lessons with Ray Suhy