Upright Bass
25+ lessons
booked on Lessonface
Featured Teacher
on Lessonface
Since February 2018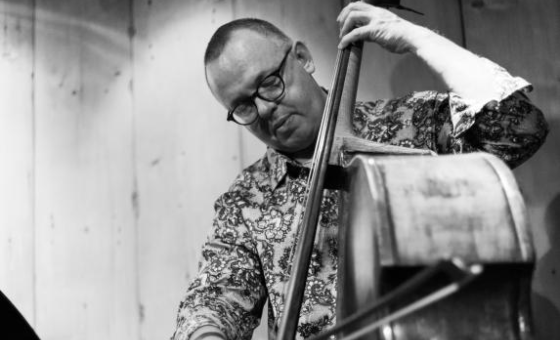 Lesson Fees
Base Fee:
$30.00 / 30 Minutes
Promotions Available
Free 15 minute trial lessons
About
Ray Parker, originally from Toledo, Ohio, now resides in Brooklyn, New York.  A short list of the jazz luminaries with whom he has appeared includes Dizzy Gillespie, Bobby McFerrin, Jimmy Cobb, Tom Harrell, Makoto Ozone, Danilo Perez, Kurt Rosenwinkel, Mark Murphy, The Glenn Miller Orchestra, The Artie Shaw Orchestra, Christian Howes, Eric Lewis, Gary Burton.
Rather than lead students with what I know, I prefer to lead a student where the student wants to go.  I have a strong background in applied jazz theory and have mastered many styles of music as a lifelong professional musician.  The best teacher shows a student how to learn, not how to mimic.
Reviews of lessons with Raymond Parker