AP Psychology, English, ESL, Psychology, Spanish, Spanish Through Music,
Ukulele, Writing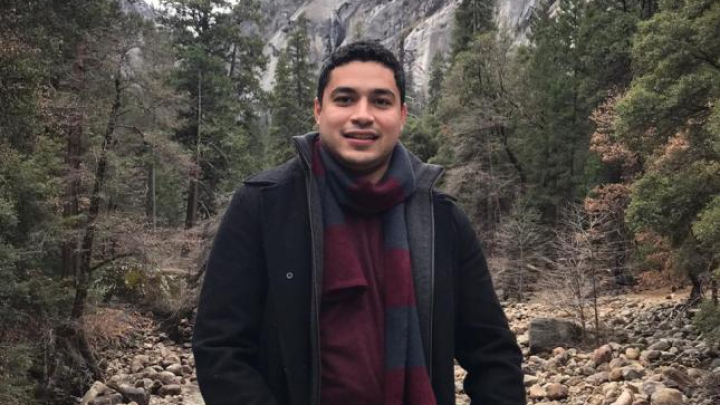 Lesson Fees
Promotions Available
Free 15 minute trial lessons
Book 5+ lessons for 5% off
Book 10+ lessons for 10% off
About
Hello, My name is Ricky from Fresno, California and I am a recent graduate of University of California Santa Barbara class of 2018. I have a Bachelor of Arts in Psychology.
The Educational Psychology classes at UCSB give profound insight into how education and psychology inform one another. Taking a page from Finnish education, I assess a students strenghts and weaknesses and assist them in more fundamental areas that need to be improved. I also attempt to be engaging and encourage them to work hard.
I have been playing Ukelele for a couple of years now and is something I want to teach as Major Chords, Posture, Strumming, Picking, Hand positioning, and many songs that I can teach and strum along with you.
I also teach Spanish from basic levels to sophisticated advanced levels in areas of grammar, pronunciation, and conversation.
I was a psychology tutor in 2015 during my time as student and have taught English In Guadalajara Mexico. I currently teach AP Psychology as I prepare them for the AP Exam, and French at High Bluff Academy and Lutheran High School respectively.
I am very responsive because my email is linked to my phone, and I believe it is important for your students to know that you are dependable with any need or question they may have. I am honest and will not lie to you and believe that everyone can learn anything with hard work and dedication. Thanks for reading and don't hesitate to contact me for any questions