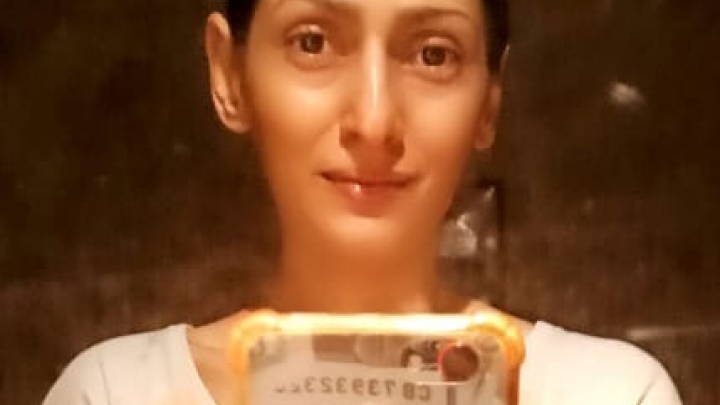 Lesson Fees
Promotions Available
Subscriptions discounted up to 7% off
About
Would you like to take your English talking proficiency to the next dimension?
Do you understand how to pass through your mind and diminish your inflexion effectively?
My name is Safoora S. I am an English language educator. Encouraging English is my obsession. I have been teaching English since 2014. I have international ESL/EFL/ESOL/ KG/K12 teaching Experience. I worked for the Indonesian Government education system and got an international teaching experience certificate. I have experienced teaching online/onsite. I own a level five TEFL course comparable to CELTA/Trinity CertTESOL (168 hours) from "The TEFL Academy UK"
I see firsthand with 7 years of experience what it resembles to realize a moment of learning a second language and this is the reason I have examined English in detail. Also, I am fun-loving and I fancy meeting all individuals who want to learn English.
1: TEFL Level 5 course equivalent to Trinity Cert TESOL.
2: Leadership Skills in advanced Teaching level 5
3: Safeguarding Children
4: Introduction to Psychology Certificate
5: General Certificate of Secondary Education
6: Neuroscience Introduction Certificate
7: Teaching Experience Certificate from Ministry of education Indonesia
8: Everyday Mind Mastery Certificate
Business English
The Business English program is based on giving language instruction and training in business communication.
This includes business communication, meetings, social offerings, informal, business vocabulary, emails and proposal writing, and vocabulary for professional goals.
English Pronunciation
This course is programmed to allow the students to express themselves clearly and audibly.
This procedure supports the learners' functional ability to produce English sounds and utterances in expressive situations exactly.
English Speaking 
This course emphasizes the construction of fluency and clarity in spoken English.
Through personal and group activities, students improve pronunciation, practice conversation tactics, and give verbal presentations.
Grammar and Composition
Students learn how to write precise plus well-developed multi-paragraph academic essays rehearsing-different arrangements during preparation, composing, correcting, formulating, and peer-reviewing.
Learners also get to work with sources. Grammatical constructions related to the methods of construction are studied and rehearsed
Reading and Vocabulary
Students improve vocabulary and reading tactics needed to understand academic courses and literature in several areas of study.
This program encourages students to read confidently and for improving vocabulary and reading comprehension.
TOEFL Preparation
This program consists of two aspects of patterned tests, practising and test-taking techniques. That will be the initial aim, with illustrations, reviews, method tests and timing.
This class is additionally useful in growing general educational abilities vital for professional learning: reading comprehension, vast vocabulary growth, grammar, language, and writing skills.