Audition Prep for Actors, College Audition Prep for Actors, Scene Study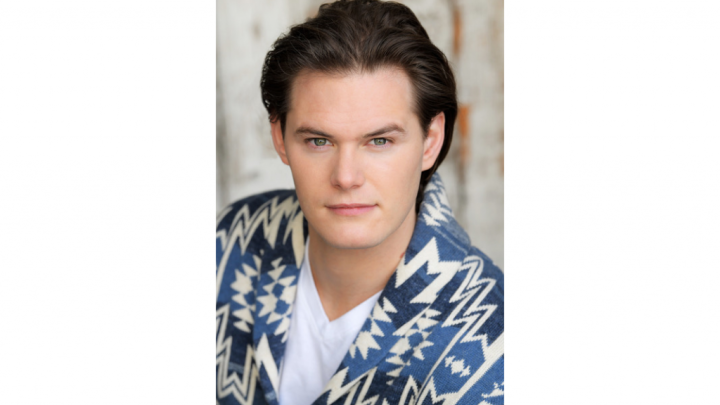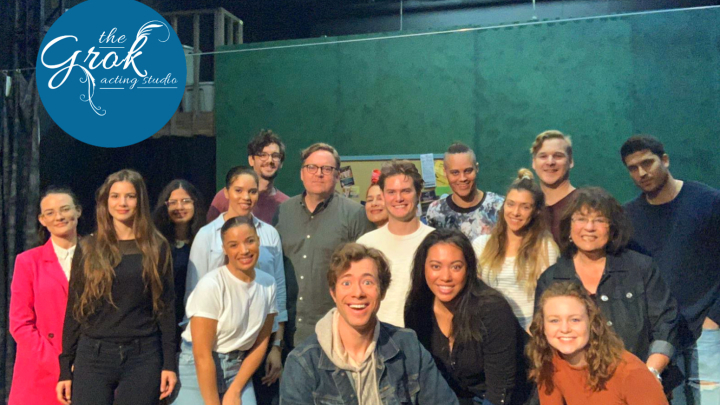 Lesson Fees

from

$100.00

/ 45 Minutes
Promotions Available
Book 5+ lessons for 5% off
Book 10+ lessons for 10% off
Book 20+ lessons for 20% off
About
Owner of The Grok Acting Studio in Los Angeles, CA.  The Grok acting Studio trains actors in film, television and theater.  Has gust-starred on CSI:NY, Veronica Mars, and also work in theater and commercials. Studied at Circle in the Square, NY. 
I am the owner of the Grok Acting Studio in Los Angeles, CA.  Students consistently work professionally in tv, film, theater. They have graduated from the top programs in the country. Our students also study with us online from all over the world.
My experience is in theater, tv, and film professionally.  Actors will learn technique, auditioning, scene study. 
Actors will learn to all areas of craft and also work on their instrument. They will work on their ability to be truthful and convincing actors that can bring character and scenes to life. They will learn to free their talent, liberate themselves from self-doubt, fears, inhibitions, and have a passion and joy for their work. The actor must think about how good they want to be at what they do.
Industry: Actors will also lean about agents, casting directors, auditions, and working professionally.
Technique:  This technique and Instrument that ALLOW artists to deepen their level of life by learning to enhance emotional accessibility and expression.  An actor has two primary functions:  The need to be affected by the world around them and the ability to be able to express that which they are affected by.
Blocks in either area will prevent the actor from achieving and meeting the demands of the material.  Many actors struggle in emotional accessibility and expression.  These exercises will add immeasurable value in eliminating all of the many ways actors are inhibited.
A rich-variety of exercises and process are provided to eliminate each individual actor's blocks, inhibitions, and obstacles in their ability to be affected and express deeply and truthfully and entering into the Life of the Human Spirit.
Recent guests of the Grok Acting Studio have featured TV Director Hanelle Culpepper who just directed The new pilot for Star Trek: PICARD with Patrick Stewart, 3 time Emmy and 2 time Golden Globe winner Marsha-Posner Williams of Golden Girls, Writer of Gilmore Girls, Stan Zimmerman and many more.
Our actors have worked in major motion pictures and networks such as HBO, SHOWTIME, CBS, NBC, FOX, ABC, DISNEY, and many more. 
Graduate of Circle in the Square Theater - the only conservatory on Broadway
Guest Star: CSI: NY
Guest Star: Veronica Mars
Method Acting, Stanislavsky, Stella Adler influenced / Audition Technique / On Camera.  Will have many texts to learn from that actors will receive list of once joining.