Audition Prep, Classical Piano, College Audition Prep, Italian, Keyboard,
Music Theory, Piano, Pop Piano, Posture and Movement Coaching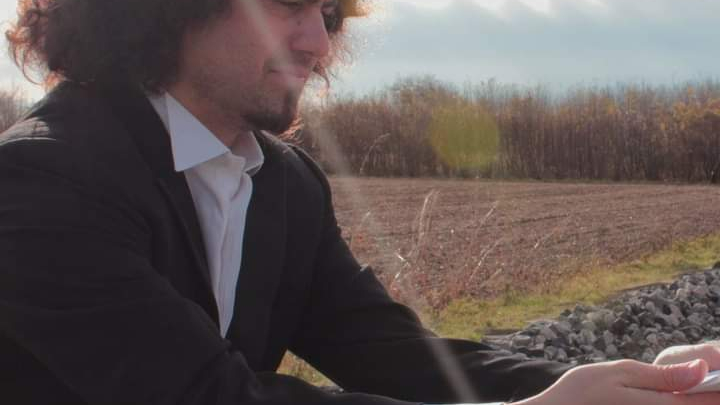 Lesson Fees
Promotions Available
Book 10+ lessons for 10% off
Book 5+ lessons for 5% off
Book 20+ lessons for 20% off
About
8 years teaching experience classical piano with students of all ages and levels.  Individual lessons and Master Classes.
30 years performance experience internationally
I teach by listening, giving suggestions on passages of complex techniques and methods of phrasing.
I correct the general touch and gestuality of the hand and pulse, as well as the correct use of pedal and intensity of dynamics.
Graduated with honor at the Conservatorio "G. Rossini "of Pesaro in 2002. Obtained Postgraduate Diploma at the Advanced International Piano Academy in Imola with Maestro Franco Scala. Completed piano studies at the Accademia delle Marche "Beniamino Gigli" in Recanati with Maestro Gianluca Luisi and Maestro Lorenzo Di Bella. 2009 studied with the Maestro Vincenzo Balzani in Milano, in combination with experimental composition with Marco Di Bari and Remo Vinciguerra. In 2012 received a Master degree in Music Composition for films at the Faculty of Humanities at Udine University and at the Conservatory J. Tomadini in Udine.
Assistance for preparation of competitions, performances and academy entry exams.
Apart from teaching the necessary piano skills and techniques essential for proper interpretation, I also guide students in learning the Italian language, literature, culture, history, poetry and philosophy which can all be intertwined for rich musical interpretations of Classical works.