Audio Recording and Music Production, Classical Piano, Flute, Jazz Piano,
Mixing Techniques - Artist & Group, Music Theory, Music Theory for Producers, New Age Piano, Piano Composition, Pop Piano, Recorder, Rock Piano, Songwriting Arrangement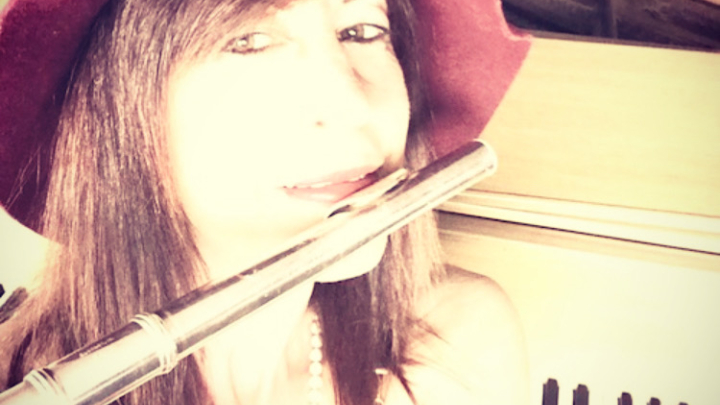 Lesson Fees
Promotions Available
Book 5+ lessons for 5% off
About
Shari Tallon is a versatile musician, composer, singer/songwriter, recording artist and music teacher.  She has released albums which have sold around the world for the educational market and has created creative music programs for adults, children, kids at risk,  and those with special needs.  These  programs include music schools, Music theater camps, and after school programs.  She also worked for the LImestone Board of Education for 22 years.  
Shari has been teaching every age,  for decades.  She is a special teacher, using her skills as a proficient musician and composer,  along with creativity, to make sure that every student shares her love of playing and learning the language of music.  Whether it is piano, composing, songwriting, flute, theory or group music activities, her talent in teaching shines.While  performing as a solo indie artist, or with her band The Free Spirits, with Grammy Award winning Record Producer Chris Birkett (Sinead O'Connor' s Nothing Compares, Steve Earle, Buffy Sainte-Marie....), her love for playing  and teaching music grows with every new musical experience.  
Shari has operated her own music schools teaching 40 students per week. She has operated musical theatre camps with her original production, The dinosaur Rock. She has worked with special needs students from K-12 in the Limestone Board of Education for 22 years. Shari teaches those who are retired, on line who understand how music helps their cognitive development, memory, emotional connections, and development in all the domains.
Creativity with improvising and understanding how to play rhythms;  reading and understanding the language of music,  a firm foundation of music theory;  Flute techniques and improvisations.   Orff Schulwerk Method, The Dalcroze Method