Acoustic Guitar, Bass Guitar, Classical Composition, Composition,
Jazz Improvisation, Jazz Piano, Music Theory, Piano, Piano Composition, Upright Bass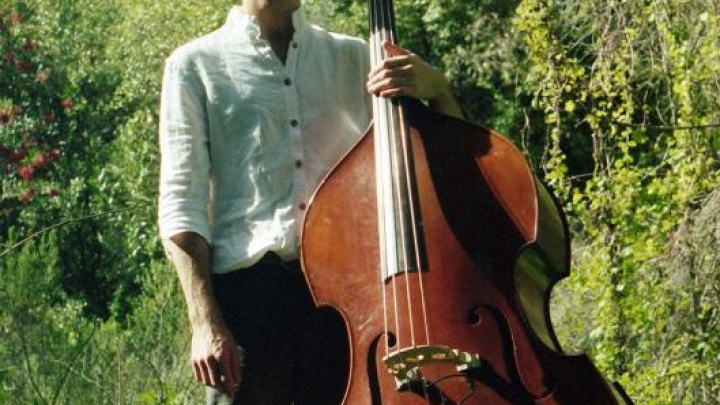 Lesson Fees
Promotions Available
Free 15 minute trial lessons
Book 5+ lessons for 5% off
About
Hello there! 
I'm originally from the central coast area of California and now live in the San Fernando Valley of Los Angeles county. Music is my passion and I love all styles. As a person I love video games, Disneyland, and relaxing with loved ones. Let's talk about what makes you passionate!
I have studied Jazz Performance at California State University, Northridge and at Cuesta College. Through that time I earned a Bachelors and an Associates degree in Jazz studies. 
As a musician I have learned from so many people, sometimes they were private instructors and sometimes they were just friends or strangers that I played with. Expertise and learning comes in so many forms and I hope I can help you learn some of the tips, devices, and advice I have learned from so many. Some lessons we'll dig into specific techniques on an instrument and other lessons we'll focus more on what makes music worth playing!
Cuesta College- Associates Degree in Jazz Studies
California State University, Northridge- Bachelors Degree in Jazz Studies