John C. Campbell Folk School, Sculpture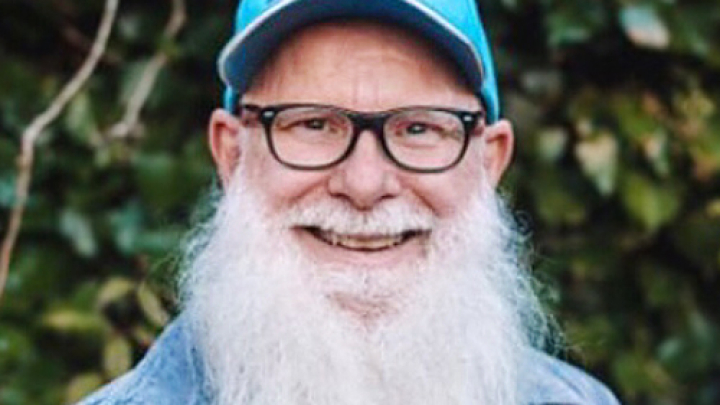 About
Steve has taught ceramics and sculpture at the secondary and university levels. The majority of his time has been at Kickapoo High School in Springfield, Missouri, with over 30 years there. Steve received his undergraduate and graduate degrees from Missouri State University. In addition, he studied ceramics at the Kansas City Art Institute from 1982-83. He continues to create his own works from clay, and has shown both regionally and locally in many juried exhibitions.
Steve has taught at a variety of schools throughout his career as described in his profile. He was also selected to be a   Fulbright Teacher and taught at Carlton-Le Willows Comprehensive School in Nottingham, England, and the  Missouri Fine Arts Academy for a number of years.  His last nine years have been teaching per course in the Art and Design Department at Missouri State University in Springfield, Mo.   While at MSU, he has taught 2D & 3D Design, Ceramics, and Teacher Education, supervising Student Teachers.  In 2009 Steve was a finalist for Teacher of the Year with Springfield Public Schools.   When not teaching art, Steve is found working at his business, Vessels of Clay creating functional,  one of a kind, wheel throw ceramics.
Steve's teaching style would be a relaxed blending of open, interactive discussion leading towards problem solving through self exploration.  He loves teaching both 2D and 3D lessons using a  variety of media.
---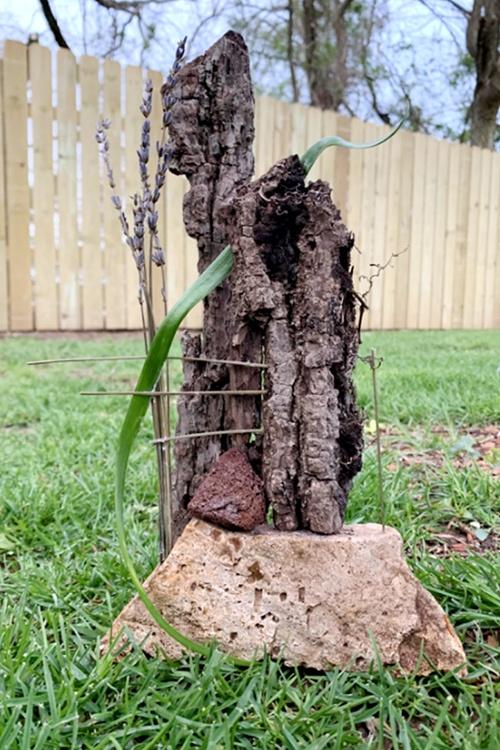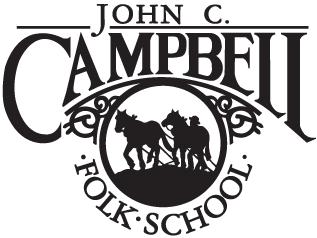 Group Class Now Enrolling
In addition to the one-on-one lessons that can be booked from this page, Steve Fielding is offering a group class titled Sculpting from Nature. This class starts March 22, and is presented in collaboration with the John C. Campbell Folk School. Learn more and sign up here.
During class students will discover new and interesting artist which will hopefully inspire their future creations.  No textbooks will be required for this class.