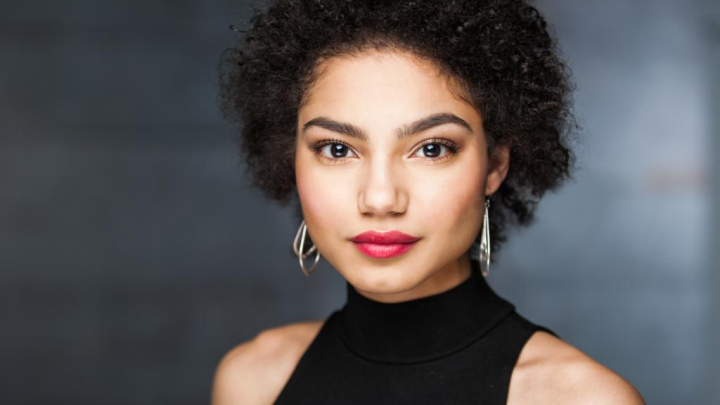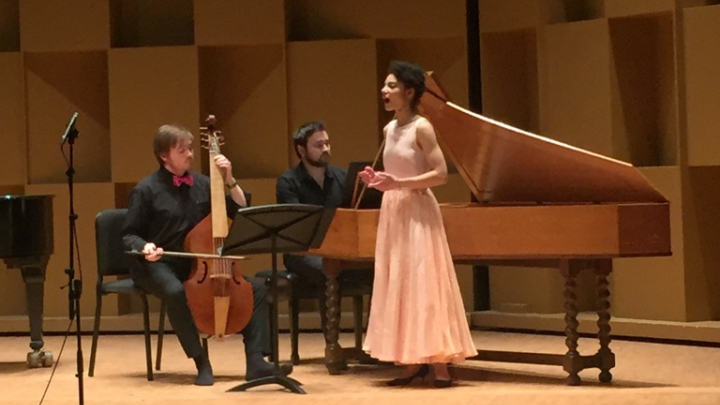 Lesson Fees
Promotions Available
Free 15 minute trial lessons
Book 5+ lessons for 5% off
About
Talia Fuchs is a cross-genre vocalist, improviser, and theatre artist. She holds a B.Mus. Classical Voice Performance from McGill University and has 5+ years of experience performing and teaching classical voice (opera and contemporary), musical theatre ("legit" and belt), pop, and jazz. As an actor, she has 10+ years of theatrical training in New York, Los Angeles, and Montreal. She has also taught early childhood music classes  for over 3 years. Always seeking to expand her abilities as a teacher and stay current, she has participated in workshops on Contemporary Voice and Testosterone-Influenced voices with Dr. Shannon Coates, and Trans Voice Exploration with Renee Yoxon.
My lessons are based on the joyful exploration of sound, rooted in a holistic understanding of the voice and body, and focused on the individual needs of each student. Having suffered a vocal injury at a young age, I help students create a healthy and sustainable sound, while having a good time! Drawing on my background in theatre and dance as well as my extensive musical training, my goal is to foster the relationship between mind, body, and instrument to help students discover their unique voice and artistry.
I integrate aspects of Estill and Somatic Voice Work into lessons.
In a typical lesson, we'll work on:
– Posture & physicality
– Breathing
– Sound creation
– Style & interpretation of songs
I also believe in strengthening musicianship in tandem with building the voice- depending on the desires and goals of the student.  such as reading music, learning to recognize harmonies, rhythm, and learning music by ear, and improvisation.
Recommended texts: Effortless Mastery, by Kenny Werner. The Artist's Way- Julia Cameron.
Reviews of lessons with Talia Fuchs