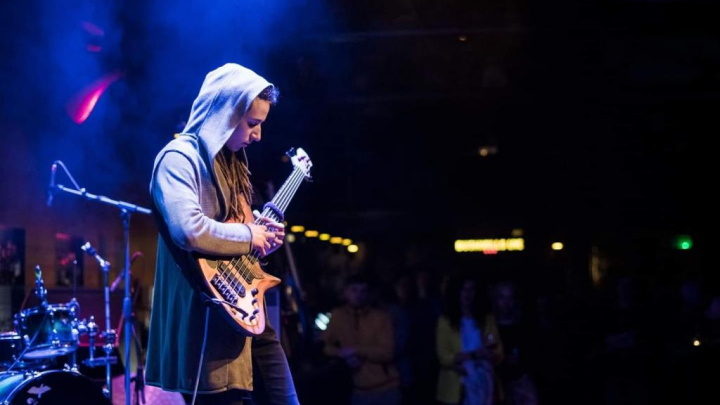 Lesson Fees
Promotions Available
Buy 5 get 6 Lessons: buy 5 get 1 free
About
Hi!
I'm Teo and for a third of my life, I have been a session and live musician for local and national bands touring across the country and playing live/TV shows.
I am offering online, one-to-one bass lessons in which we can go through any topics that interest you!
The lesson topics can include but are not limited to :
-Technique (Slapping, Tapping, Fingerstyle, Harmonics, Muting)
-Creating basslines
-Learning your favourite song
-Improvisation and soloing
-Theory application and composition
-Tone building and production
All levels of experience are welcome - from beginners to pros
Thanks for checking out my profile. I hope to meet you at our lesson soon!
Feel free to contact me if you have any questions!
I teach online 1 to 1 lessons through Zoom or Skype. The lessons can include but are not limited to technique, improvisation, theory, composition, production, tone building, promotion, marketing...
Currently studying Creative Music Production at the University of Huddersfield Undergraduate degree.
Reviews of lessons with Teodoras Balciauskis