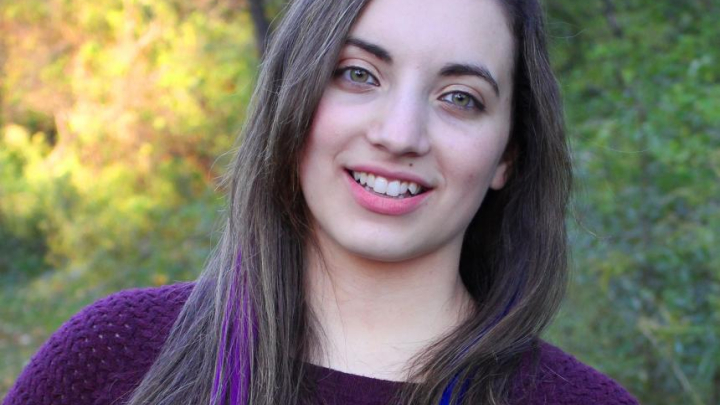 About
**Currently not accepting new students.**
I am a multi-instrumentalist who makes music arrangements on YouTube! I've been playing the violin for 19 years, and have added many other instruments to my arsenal over time. I have played for Greater Rochester Women's Philharmonic, which has hosted concerts to benefit charity. I am a graduate of Nazareth College of Rochester (2016) with a Bachelor's Degree in Music. 
I am beyond honored to say that I recorded violin and vocals for The Lord of the Rings Online (Update 27)! I have also done session recordings for Soundfall, Mago, and Flowstone Saga.
Since I spent 2 years teaching English in South Korea, I believe I have more patience than the average person (my students barely spoke any English... try teaching a language that your students don't speak!), and I am able to adapt quickly to new situations. I also tutored music courses (Music History, Aural Skills, and Piano) while attending Nazareth College. 
Currently, I am tutoring/teaching lessons online, and am hoping to get hired to do lessons locally as well. The online lessons vary in subject and can range from English to Music Theory. 
Since I am a studio/session musician, I am not in a band per se, but I do collaborate with other musicians quite often on my YouTube channel. It's always a breath of fresh air when you have external ideas being pitched to you! For my solo covers, I do everything from music arranging to video editing on my own. Versatility is a great strength of mine! 
Since every student learns differently, it is my duty to cater my instruction to meet your needs. I am patient, outgoing, and enthusiastic about teaching! I will make sure our lessons are fun and engaging while still giving you the resources you need to improve and succeed.
B.A. Degree in Music, A.S. Degree in Pre-Pharmacy, TEFL Certification
Violin/Viola: I recommend the Suzuki Method! This is the book series I used when I was learning violin, and many other people have had success with this method. 
Reviews of lessons with Tera Catallo