Clarinet, Classical Composition, Classical Orchestration, Composition,
Concert Band Arranging, Counterpoint, Music History, Music Theory, Recorder, Viola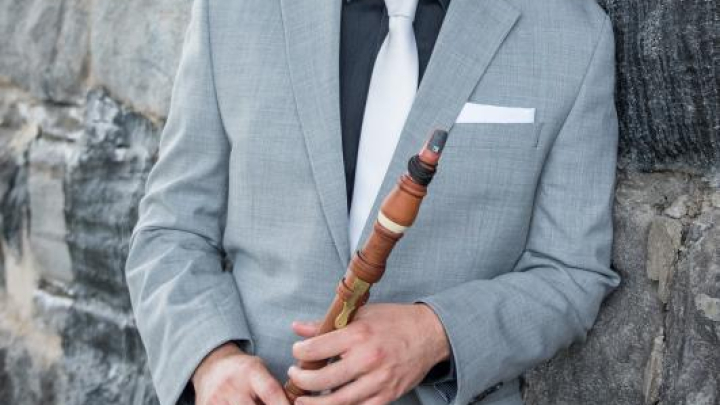 About
I began playing an instrument when I was 4, and I've continued in music ever since. I've taught private lessons since 2013, and am a certified Pennsylvania music educator teaching band and other music courses in the public school system since 2016.  I teach all band instruments. I have a bachelors degree in music education where I studied clarinet and music composition, a masters degree in music education with a focus in clarinet and thesis in music theory, and am nearly complete with my doctor of music education degree where I studied viola as a secondary instrument (2024 expected graduation). 
I regularly compose and perform. I also lead the music team at my church. I have experience teaching beginners through all-state ensemble qualifying students. I have conducted the Northern Tier Symphony Orchestra, guest conducted the Luzerne County Band, and won the PMEA (Pennsylvania Music Educators Association) composition contest for the open category. I currently serve as the vice president of PMEA district 9. I was principal clarinet for Northern Tier Symphony Orchestra from 2011-2020. 
My focus is basic technique and individual responsibility/practice.  My goal is for students to eventually be able to teach themselves. This requires a solid foundation in music and in the physical aspects necessary to play an instrument.  I am qualified to teach all levels of music theory and composition, clarinet, and recorder.  I am qualified to teach beginner levels of viola, flute, saxophone, trumpet, trombone. 
PA Dept of ED certified music educator, BMusEd (2015), MMusEd (2019), DME (in-progress).