Acoustic Guitar, Blues Guitar, Electric Guitar, Jazz Guitar, Lead Guitar,
Metal Guitar, Neo Soul Guitar, Rock Guitar, Slide Guitar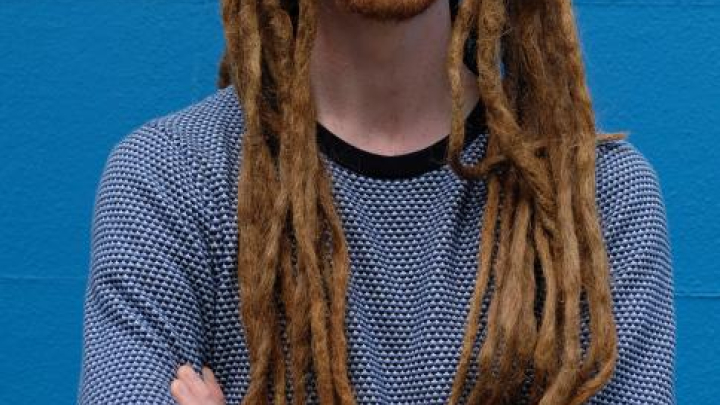 Lesson Fees
Promotions Available
Book 5+ lessons for 5% off
Book 10+ lessons for 10% off
Book 20+ lessons for 20% off
About
Hiya everyone!
My name is Tom Saunders, I'm a guitarist and tutor with 15 years playing experience and have been teaching guitar lessons since 2010. 
I started playing at 14 learning rock and metal songs by bands such as G'N'R, AC/DC, Metallica, Pantera, Red Hot Chili Peppers, Led Zeppelin, David Bowie etc.
During 2008-2010 I studied the guitar diploma and higher diploma at ACM (The Academy of Contemporary Music) and finished my BA (HONS) in Music Performance at Northbrook College in 2011. At this time I began teaching 1-to-1 guitar lessons in Sussex and assisting in the college guitar workshops with foundation degree students. Teaching became a keen interest during this time so in 2012 I completed a PGCE (Post Graduate Certificate of Education), where I trained as a trainee teacher and taught classes in composition, music theory and instrumental development.  
I have years of experience playing in both original projects and covers for function bands.
I try to teach lessons that are enjoyable, challenging and helpful. 
Student lead learning for 1-to-1 lessons is my preferred teaching style. I engage students in the music they want to learn and supplement this learning with relevant practice. 
Reacting to how a student learns is essential to my approach. So I ensure that lessons are prepared with their interests in mind with a balance of student led learning and teacher guidance. There is always an emphasis on creativity! The aim is to give students a reason to play and practice when the lesson is over.
BA Hons in Music Performance - Guitar
PGCE