Pop Voice, Audition Prep, Musical Theatre, Voice, Audition Prep for Actors,
Classical Voice, Singing, Singing for Actors, Piano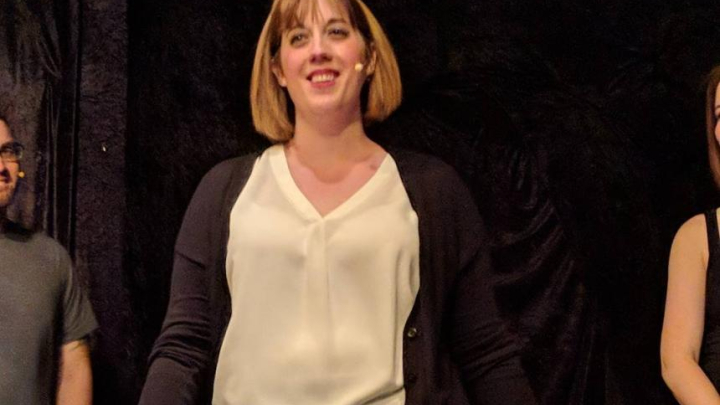 Lesson Fees
Promotions Available
Book 5+ lessons for 5% off
About
Tracey Magruder holds a BA in Music Performance (Voice) from American University and has been teaching music for the last 15+ years.  She has also attended Shenandoah University's CCM Vocal Pedagogy Institute to further her knowledge of teaching various contemporary musical styles.  She is available for voice, piano, music theory, and acting help.
I believe in catering to the need the needs of each individual student and creating an environment where they feel safe to explore and play musically.  I also believe in helping students become versatile musicians who are comfortable with various musical genres.  My job as a music teacher is to help students discover their voice and who they are as a musician.
In lessons we'll explore the different registers of the voice - head, chest, and mix.  We'll also work on developing a daily routine to help strengthen the voice and develop artistic freedom.
B.A. in Music Performance (Voice) from American University in Washington, D.C., 2019 Shenandoah CCM Vocal Pedagogy Institute, Member of NATS and MTNA