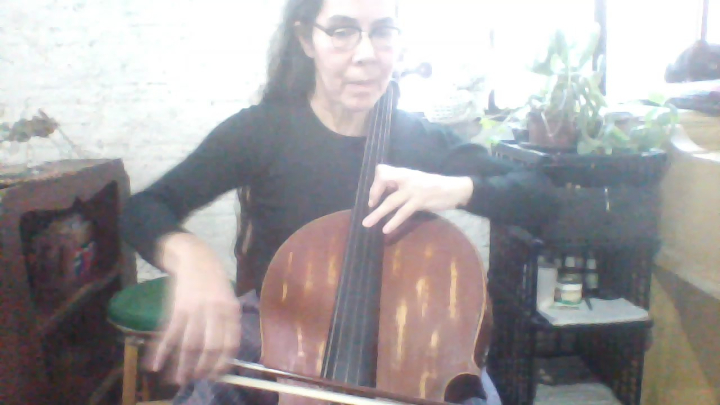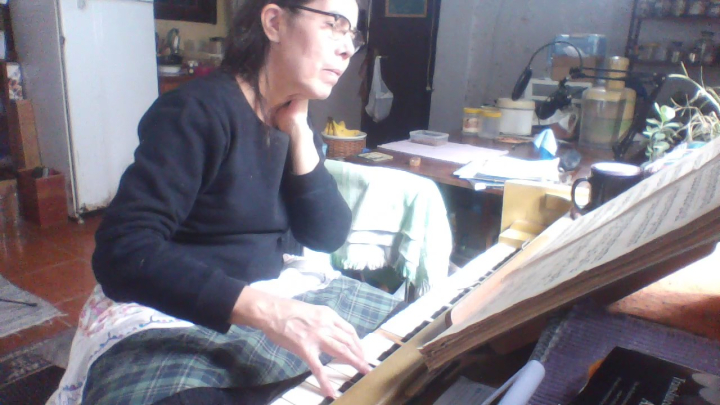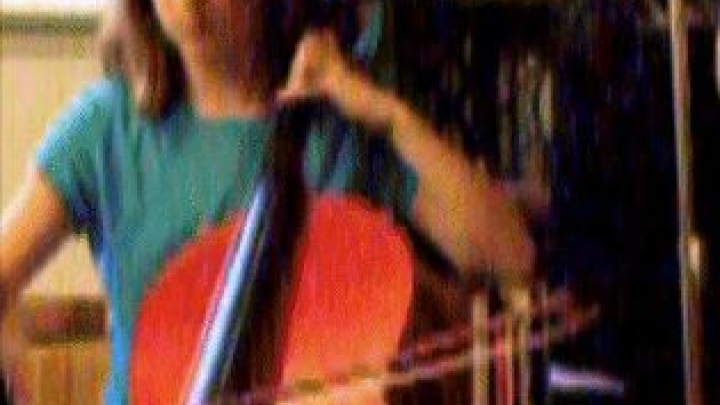 Lesson Fees
Promotions Available
Free 15 minute trial lessons
Book 5+ lessons for 5% off
Book 10+ lessons for 10% off
Subscriptions discounted up to 12% off
Subscriptions discounted up to 21% off
Subscriptions discounted up to 24% off
Subscriptions discounted up to 6% off
About
A unique teaching style that includes theory, harmony and music history in the lessons, with a focus on refinement of technique (in all instruments I teach and voice) with a focused course of learning which will depend much on the student, or in case of children, parental help.
Online:
Have taught Violin,Viola and Voice online to mostly Indian and US based students since mid 2020.  Started actively on Lessonface, Jan 2022, then, have been (happily) teaching mostly Voice. Eager to expand online to my other areas, though.
Have taught some Cello online (my degree, having played in Massachusetts professional Gig orchestra), and it works. I am currently without a cello, though, but can start the student without one, and within a month or two I should have one.
Piano is an instrument I dedicate daily to, started as a child, have composed on it from age 12, then resumed on a Classical composition style much later. Have been playing Bach's Well-Tempered Clavier and other books. Can teach all styles, having been strongly exposed to Classical, Romantic and XX century styles. Can also teach you how to read non-nlassical chord symbols and thorough-bass.
I'm a Classical musician very interested in teaching Classical music students, but am also happy to teach non-classical styles which I grew up listening to, singing, playing, composing, and which have also performed. Can teach US and Brazilian styles.
Creative, intuitive teacher, focused on beautiful sound production from the beginning, Alexander Technique trained. 
Have played Violin and Viola in orchestras and Music festivals, and later, Cello in Massachusetts professional symphony.
Voice, Cello/upper-Strings, Keyboard, with its Early  Music counterparts at conservatory and university.
 Dual participation in Brazilian Baroque Choir with String orchestra.
Successful teacher with Violin, Cello and Piano to 4 and 5 year old Brazilian and US Jewish, Chinese and Japanese students.
Have been also teaching male and female (beginner/intermediate/advancing) Voice students to sing in tune, sing with overtones, understand their ranges. extend to head voice, sing with volume, as well as breathing techniques, vowels mouth/tongue positioning, etc.
Besides, Sight-reading (for example, Keyboard/Piano)/Sight-singing.
- University of Illinois, Bachelors in Cello: Nathaniel Rosen + private studies with Vermeer String Quartet cellist Marc Johnson in Chicago + Voice.
- Longy School of Music, Graduate training in Cello: George Seaman.
Strong focus in Early Music: Baroque Cello: Phoebe Carrai, and Early Singing: Laurie Monahan, Cristi Catt.
- UFRGS, Federal University of Rio Grande do Sul, Brazil. Long-term Bachelors in Cmposition with applied studies in Piano, Violin, Viola and Voice.
- OMB (Brazilian Musicians Guild) as a teen.
Have worked with Suzuki I-V, and can go up, and school Strings books. Went more traditional in the last year or two, working with Laoureaux, Kayser and Kreutzer, as well as Carse for Viola.
On Cello, have used Suzuki I-IV/XX, Fun with Double Stops, Feulliard, Jeune Violoncellist Method, Dotzauer technical Exercises and Etudes,  books on positions, etc, as well as advanced Etudes, Sonatas, Orchestra excerpts, etc. Can work up to advanced levels.
On Piano have great focus on sight-reading, supple and refined technique, and Bach harmonic analysis. Can teach thorough-bass, and a 'Baroqued' style on Pianp.
However, not only, as I am experienced with Classical, Romantic and Modern styles as well.
As a composer I've created two notebooks of original vocalizes, one of them with dance sketches (slow movements based on chi-kung, Ballet and the Alexander Technique), besides a good number of Solo, Chamber groups and Orchestra pieces.
Have been planning  a Vocal/Sight-singing  group, as well as a Theory group here on Lessonface. Please get informed.
Reviews of lessons with Vera Vieira