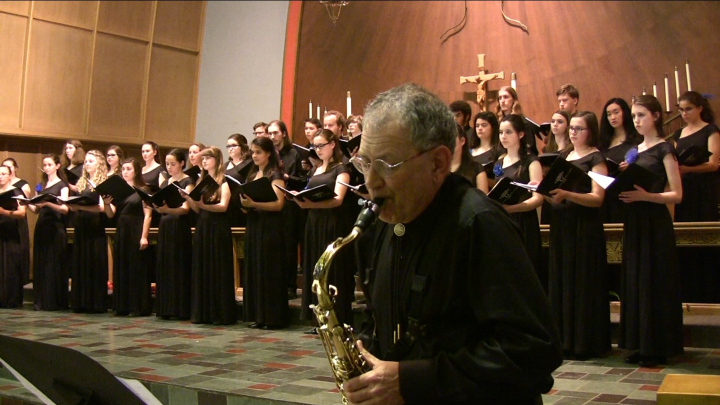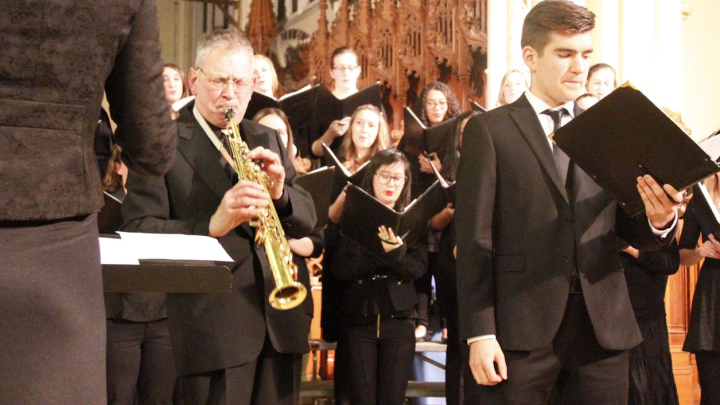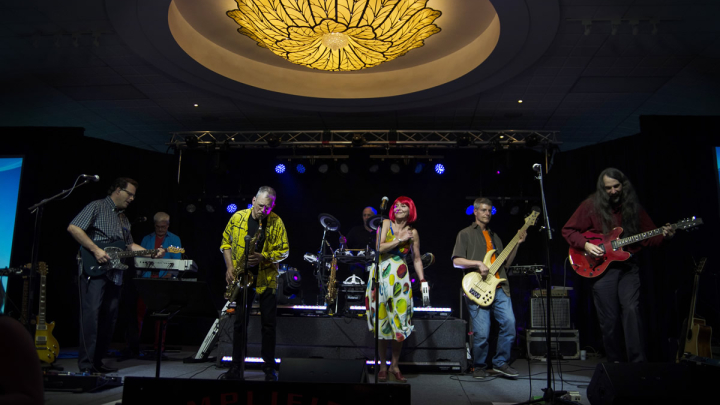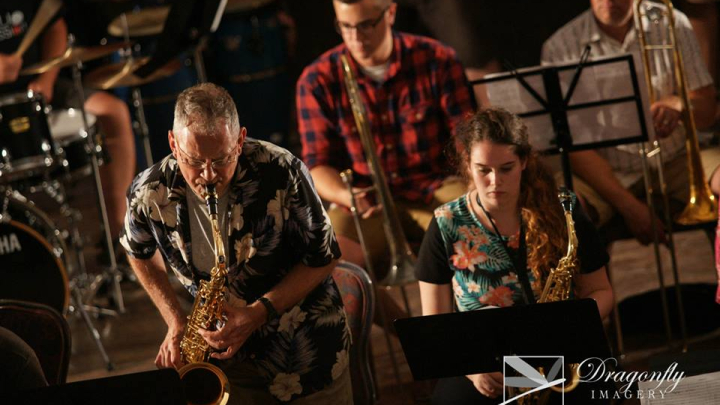 Lesson Fees
Promotions Available
Free 15 minute trial lessons
About
SAXOPH0NE TEACHER OF THE YEAR 2019, 2020, 2021 AND 2022!
Learn to read and play music! Understand rhythms and counting, whether you play jazz, pop or concert style.
Learning to read music is a simple step by step process that can open a world of playing. Access thousands of songs and solos that have been written for your instrument. Play confidently with others.
Starting with an understanding of the best way to produce good sound will ensure greater enjoyment of this wonderful instrument.
I have  performed across Canada as soloist with orchestras and bands, in recital and pop groups.
As a proponent of new works for saxophone I have commissioned, premiered and recorded works by many Canadian composers. I have had a lengthy career of teaching saxophone on university faculties and am an artist/clinician for Jupiter Instruments  and Vandoren reeds. I now teach the students of my students!
My work has been featured in  Saxophone Journal and I have written articles for many publications including Canadian Musician,  Saxophone Journal and the Journal of the Ontario Music Educators' Association.
Visit my youtube channel. Publications can be found in the curriculum section below.
As a saxophone specialist I teach beginning to advanced players. I am encouraging and find a pace that complements the learning style and needs of the student.  I often have students come to me to analyze their playing and suggest corrections for problems they have developed. I am familiar with much of the standard repertoire and can prepare students for recitals, competitions and auditions. My goal is to enable students to develop a great sound and fluid technique that will allow them to play whatever music they choose with confidence.
Are you a beginner? I have started players of all ages. Correct techniques at the beginning will result in pleasing results and confidence. I can help with the selection of an instrument. Many former students have careers as players and educators. I worked with elementary and high school students at the National Music Camp of Canada for 32 summers.  I will teach you how to read music as well as how to play. The first lessons of younger students , ages 9-12, should be attended by a parent to assist with instrument and teaching space setup. 
The instrument must be in good working order. There are many moving parts and it should be tested by a competent player or technician prior to starting lessons online. I like to work with the Rubank series of instructional books. These are readily available and inexpensive.
Experienced player? I can help correct counterproductive habits and improve sound and technique. I teach on two university music faculties and can prepare you for auditions. Play with confidence and enjoyment any music you wish to play. Learn advanced techniques: vibrato, overtones, altissimo,  multiphonics, flutter tongue, growling, circular breathing and more. Many of my students play in school and community bands. Former students are professional players and teachers in schools and colleges. 
In all cases we can develop a practice routine to keep your progress on track. Remember that  practicing even a  little every day is the best way to develop your skills and the muscles required for success and enjoyment on any instrument. 
The times given on the website are generally a good place to start. If you cannot find a time on the schedule the works for you , send me a note and we can find one.
---
Reviews from Group Classes
⭐⭐⭐⭐⭐
Sax 101: Controlling the Wild Saxophone
Sheilagh H. on February 22, 2022

It was all things I "knew" and it was so good to hear it again. Embouchure, posture, even handling my sax, was all a useful refresher.
---
⭐⭐⭐⭐⭐
Helpful Hints for Happy Saxophonists
Desiree L.
on June 15, 2022
This class was very informative and pact with so much information that I hope to hone in on in individual lessons in the future. I have so many great tips I am excited to use in my practice.
---
⭐⭐⭐⭐⭐
Helpful Hints for Happy Saxophonists
Verified Student
on June 15, 2022
---
⭐⭐⭐⭐⭐
Helpful Hints for Happy Saxophonists
Martin
on June 15, 2022
Excellent! It clearly showed that Willem has not just the musical background and knows what he is talking about, but also the ability to coach his students of all age groups and backgrounds.
Reviews of lessons with Willem Moolenbeek