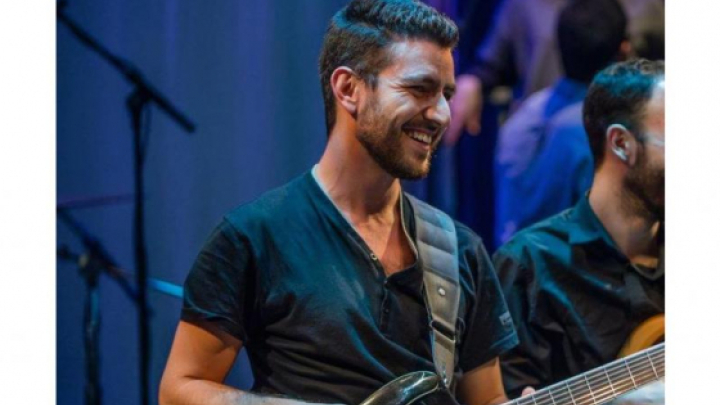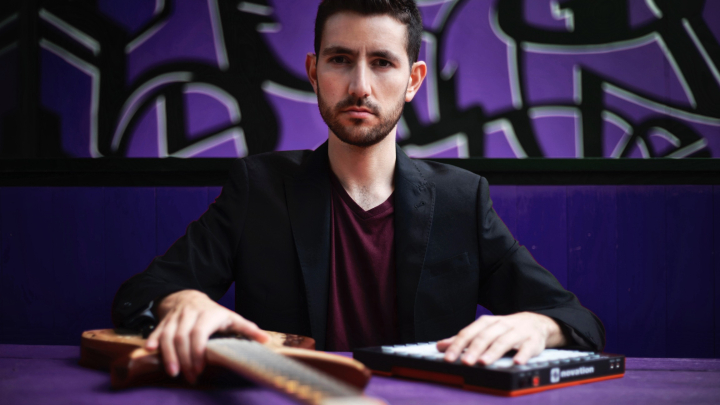 Lesson Fees
Promotions Available
Free 15 minute trial lessons
Book 5+ lessons for 5% off
About
***Please message me before booking your first lesson! I have very limited slots for new students but happy to try and work it out*** (Please note that I'm not accepting new students under the age of 14 or students that are completely new to guitar at the moment)
Professor at Berklee College of Music, Electric guitar player, composer and producer (Shwesmo, HAGO, Distorted Harmony, Berklee Indian Ensemble), Yoel Genin is known for blending musical styles such as Progressive Metal, Jazz, Fusion, Electronic and Middle Eastern music.
Born and raised in Israel, Yoel started his musical endeavors through learning the piano, drums, and then guitar. As a young musician he already conquered the big stages of his home country in various festivals and also performed in Europe. He recorded albums with Progressive Metal band Soul Enema, and Rock band Between Falls.
Yoel's hunger to expand his knowledge and led him to the famous Berklee College of Music, where he won the Tad Dameron and Alex Ulanowski awards in composition, and graduated Summa Cum Laude in the challenging and prestigious Bachelor Degree in Jazz Composition.
Since then Yoel has performed with, and arranged for world-class artists like Tigran Hamasyan, Antonio Serrano, Idan Raichel and Carmen Lundy. As part of the Berklee Indian ensemble, he arranged for, and performed with some of the biggest Indian artists such as Raghu Dixit, Vijay Parkash and Shankar Mahadevan, in the US and India.
Yoel has also been a music educator for over 16 years, as he taught guitar and music theory to hundreds of students. He was granted teacher of the year multiple times and fields at lessonface, and has now also started teaching as a professor at Berklee College of Music, teaching music theory, composition and ensembles. 
Nowadays Yoel is the official guitarist of Prog-Metal band Distorted Harmony, and leading his own projects: HAGO -  their debut self titled album has gained a lot of attention and amazing reviews in the Prog-Metal world; Shwesmo - Yoel's solo project incorporating his past influences such as Metal and Middle Eastern music into an electronic music context. Yoel is also the guitarist, bouzouki player and arranger of the renowned Berklee Indian Ensemble, and endorsed by the unique OD guitars. 
Every music student has different needs, every student has different goals. Yoel's teaching envolves a deep understanding of these in order to customize the lessons, make each student reach their goals, in a personal and unique learning experience.
With 16 years of experience teaching guitar, music theory and production, Yoel has lesson plans for students at any level, and any age. From beginner to professional, from 5 to 105!
Professor At Berklee College of Music || B.A Mus - Berklee College of Music (Summa cum Laude) || Tad Dameron Jazz Composition Award || Alex Ulanowski Harmony award ||
Reviews of lessons with Yoel Genin