Bass Guitar, Acoustic Guitar, Electric Guitar, Blues Guitar,
Audition Prep from Berklee Alumni, Fingerstyle Guitar, Guitar, Harmonica, Jazz Guitar, Rock Arranging, Rock Guitar, Slide Guitar, Songwriting, Songwriting Harmony, Ukulele
25+ lessons
booked on Lessonface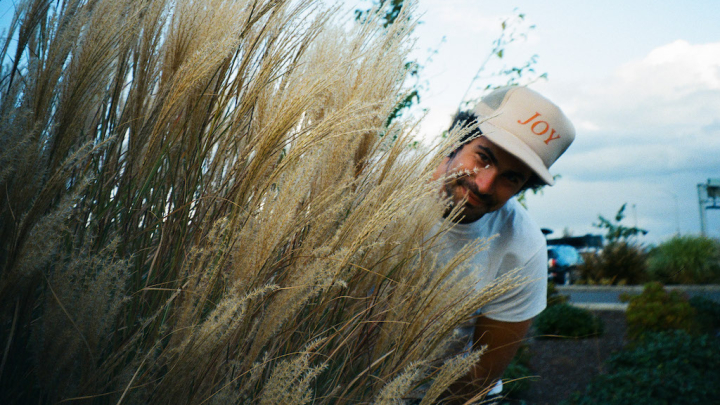 Lesson Fees
Promotions Available
Subscriptions discounted up to 8% off
Book 5+ lessons for 5% off
About
I am a music educator, touring musician, multi-instrumentalist, and song-writer, based out of Asheville, North Carolina. For the past couple of years I've toured the United States and Europe playing bass with Indigo De Souza, and The Dead Tongues. I have performed at many of the countries most notable venues and music festivals including: Bonaroo, Pitchfork, and Firefly - to name a few. When home,  I compose music of my own, work as a session musician, and teach guitar, bass, and ukulele. In addition to years of teaching and touring experience, I also have a degree in guitar performance from Berklee College of Music.
Over the last decade I've worked with dozens of students students at varying levels of their musical development. My teaching approach varies depending on the wants and needs of each student. I find that everyone studies music for a different reason - Some folks simply want to learn to play through their favorite songs, while others want to learn how to become more tapped-in to their own musical expression.  Whatever ones reason for wanting to learn, I view my role as a musical mentor. I enjoy working with my students to set clear and achievable goals and then view it as my duty to create a concise pathway to seeing those goals to fruition. 
The method varies from student to student - but for students wanting to improve reading music specifically I often will use the Berklee Press, A Modern Method For Guitar text in addition to my own lesson plans that I write myself. From years of my own study I've put together a vast collection of supplementary learning materials that I share with my students when relevant.