Find Your Ideal Dyeing Teacher for Live Lessons Online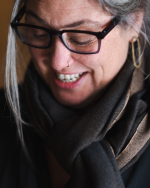 Dyeing
Amy Putansu is an artist and educator living in the craft-rich culture of western North Carolina. She produces handwoven textiles that incorporate dyeing, stitching, and other textile techniques as art pieces for residential and corporate settings. She earned her BFA in textiles at the Rhode Island School of Design in 1995. Currently, she is faculty in the renowned Professional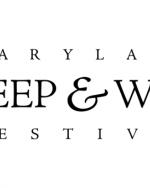 Dyeing
2 Years
Teaching
on Lessonface
Kimber Baldwin is the owner of and 'head chef' dyer at Fiber Optic Yarns. She has been fascinated by chemistry for as long as she has been obsessed with the fiber arts, learning to knit the same year she declared chemistry as her undergraduate major 35 years ago.
John C. Campbell Folk School, Fiber Arts, Dyeing...
3 Years
Teaching
on Lessonface
Tasha grew up in a family of makers and tinkerers and has been drawn to textiles of all kinds since she was very small. She is driven by the belief that making things by hand empowers people to live more joyfully and thoughtfully. In her classes, she works to build deep understanding through hands-on experimentation in a warm and inspiring environment.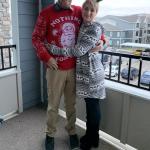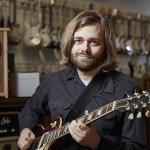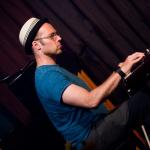 Want help finding your ideal teacher? Use our free matching service.
Fill out the quick form and teachers who fit your needs will be in touch.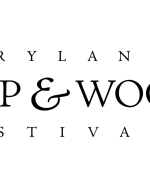 Dyeing, Maryland Sheep & Wool Festival
3 Years
Teaching
on Lessonface
Diane Ivey holds a Bachelor of Arts in Political Science and Mass Communication with a concentration in Print Journalism from Georgia College & State University. She also holds a master's degree in Public Administration with a concentration in Non-Profit Management from Suffolk University.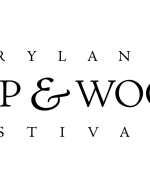 Spinning, Dyeing, Maryland Sheep & Wool Festival
3 Years
Teaching
on Lessonface
Judith MacKenzie is the ultimate textile artist and teacher. She has an in-depth understanding of every aspect of spinning, weaving, knitting, and dyeing. Her teaching career spans the globe from such fascinating places as above the Arctic Circle all the way to Turkey. Judith is the author of Teach Yourself Visually: Handspinning and The International Spinner.
Dyeing
Gail Pilgrim (aka Pilgrim Ross) has been weaving since 2005 having trained at the Kalamazoo Institute of Arts and Vavstuga. While continuing her day job as a law professor of FDA regulation, she finds weaving the perfect blend for her background in arts and science.
Upcoming Dyeing classes and more related events
View all
Sun, Dec 3, 8:00 AM

,
+10 more
EST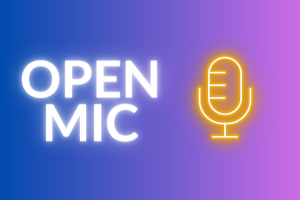 EST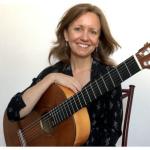 Leah Kruszewski
Sun, Feb 4, 2:00 PM

,
+2 more
EST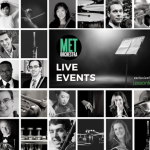 MET Orchestra