Find Your Ideal
Shibori
Teacher for Live
Lessons Online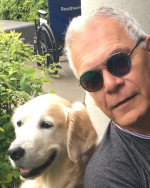 Shibori
1 Year
Teaching
on Lessonface
David Heustess is an artist and arts educator in Nashville, TN and his work makes use of clay, fiber arts and bead work. After many years of working as a modern dancer/teacher, David began pursuing his interest in pottery and other art mediums. He attended the Appalachian Center for Crafts and in 1995 he earned a BFA degree with studio concentrations in clay and fiber arts.
John C. Campbell Folk School, Fiber Arts, Shibori
3 Years
Teaching
on Lessonface
Jen Swearington is an enthusiastic, high-energy, knowledgeable educator with twenty years' experience in surface design and a lifetime devoted to working as an artist. She has operated Jennythreads, an independent handmade fashion studio and crafted a creative living since 2003. She is the author of Printing on Fabric: Techniques with Screens, Stencils, Inks, and Dyes published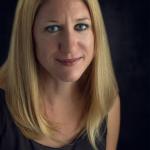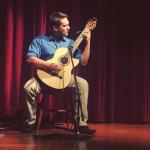 Want help finding your ideal teacher? Use our free matching service.
Fill out the quick form and teachers who fit your needs will be in touch.