Find Your Ideal Woodworking Teacher for Live Lessons Online
Woodworking
1 Year
Teaching
on Lessonface
Jan was born and educated in the Netherlands and came to the US in his mid twenties. He always wanted to be a cabinet maker, started and operated his cabinet shop in 1985, sold it in 2007, and traveled for 5 years throughout the US to certify shops for the Architectural Woodworking Institute Quality certification Program.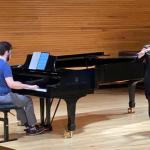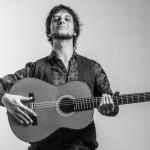 Want help finding your ideal teacher? Use our free matching service.
Fill out the quick form and teachers who fit your needs will be in touch.