Bass Guitar, Acoustic Guitar, Banjo, Classical Guitar, Bluegrass Upright Bass,
Blues Guitar, Clawhammer Banjo, Composition, DADGAD Guitar, Ear Training, Electric Guitar, Fingerstyle Guitar, Guitar, Jazz Guitar, Jazz Upright Bass, Music Theory, Rock Guitar, Ukulele
25+ lessons
booked on Lessonface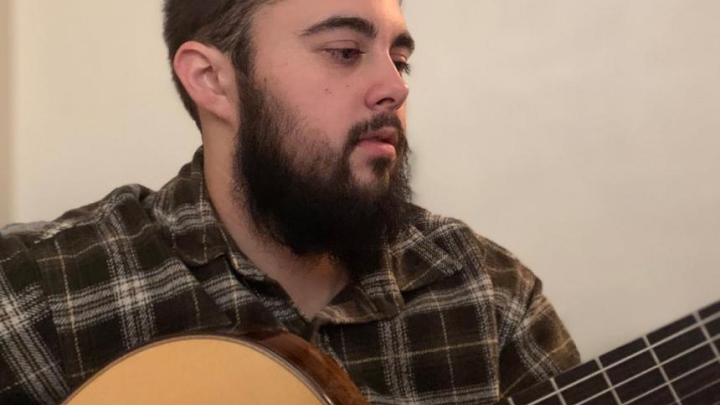 Lesson Fees
Promotions Available
Book 5+ lessons for 5% off
Book 10+ lessons for 10% off
About
Asher is a multi-instrumentalist, teacher, and composer who specializes in plucked string instruments including guitar, bass guitar, double bass, banjo, and ukulele. He aims to blend popular, folk, and historical styles as they relate to these instruments. 
I work with students with a range of goals and backgrounds. For all students, it is my aim to provide you with the knowledge and resources to make progress in your musical endeavors, whatever they may be!
Because I encourage students to follow their interests in terms of genre, I do not have any required texts. If you have a particular method you are already working with, we can continue with it. If you need a recommended starting point, I have got you covered.
Reviews of lessons with Asher Nalley