Marimba, Xylophone, Glockenspiel, Percussion, Drums, Piano, Arranging,
Vibraphone, Composition, Drum Rudiments, Ear Training, Guitar for Singers, Jazz Piano, Music Theory, Orchestration, Piano for Singers, Pop Piano, Pop Voice, Sibelius, Singing, Snare Drum, Voice
200+ lessons
booked on Lessonface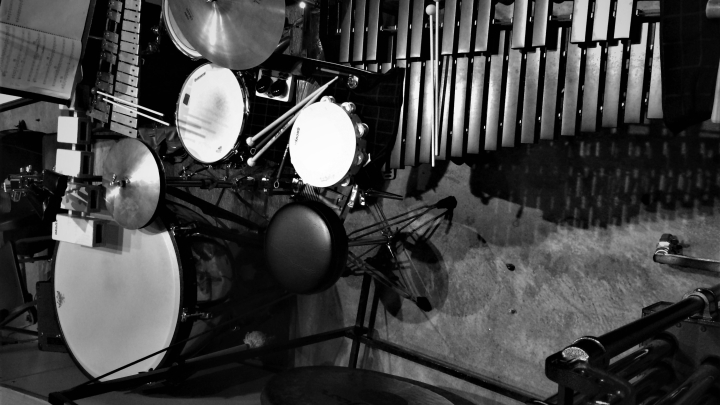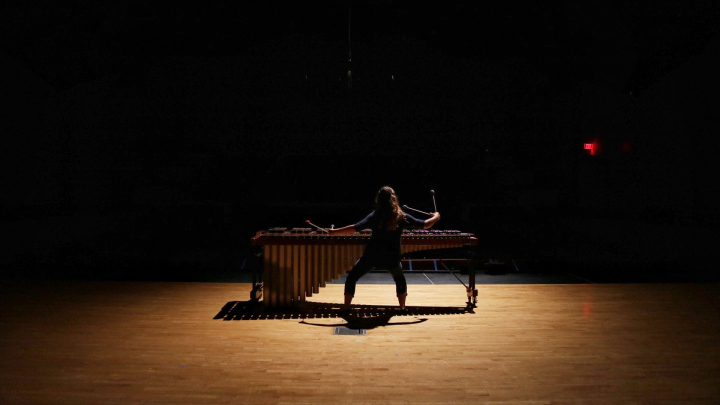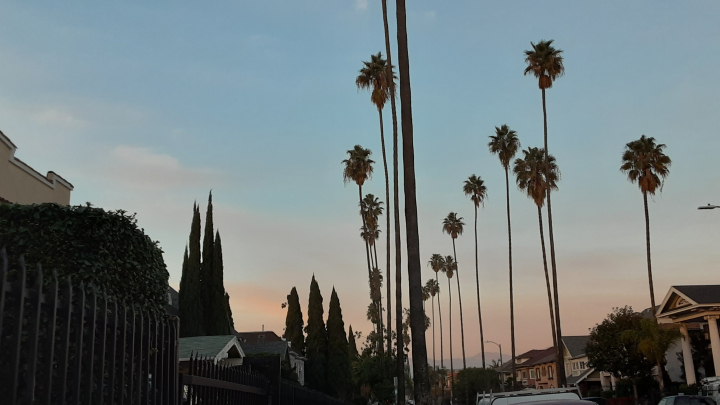 Lesson Fees
Promotions Available
Book 10+ lessons for 10% off
Book 5+ lessons for 5% off
About
I approach music with a holistic mindset: with work ethic and discipline, yet also empathy and passion from the student's perspective. I see music as a tool to enhance the expression that already exists within the individual, however pinpointing necessary skills that still need to be developed. I have recently completed my Bachelor of Arts in Music with a Minor in Sociology and am currently freelancing in the LA area with teaching, composing, and gigging.  My main projects right now are show design in the pageantry arts, teaching multiple local high schools and music schools, and continuing to build my craft in my personal composition projects. I have studied privately with great mentors for the last eight years, and have performed in a wide genre range consistently throughout my whole career thus far.  I have experience and passion performing solo percussion repertoire (marimba, snare, multi-percussion, timpani), chamber percussion music, marching arts (both battery and front ensemble), orchestral work, jazz drums, singing, classical and jazz piano, and more. In my nine years of actively playing, performing, and teaching, I find that cultivating warm communities and inner growth are the most gratifying and influential things that any musician can do. 
*If you see no time slots that work in your schedule--feel free to message me asking for additional possible times!*
I begin with first getting to know the student and their goals. Upon learning their goals and how their brain functions, I move on to create a personalized curriculum based around the fundamentals in whatever goal they want to achieve. I aim to create a balance of materials between developing standard repertoire as well as working on the student's real passions. 
Bachelor of Arts in Music, Central Washington University --
Minor Studies in Sociology, Central Washington University --
Private Performance Study with Mark Goodenberger (2017-2022)--
Private Performance Study with Dr. Miho Takekawa (2014-2017)--
Student texts and materials are supplemented on a case-by-case basis, determined by the student's goals. I use Google Drive to organize and scan documents for my online students. I also include a Lesson Summary after every lesson for clarity of goals, concepts, homework, and communication!
Piano students: Faber Piano Adventures Lesson and Theory Book
Reviews of lessons with Chaiya Odle