Find Your Ideal Castanets Teacher for Live Lessons Online
Acoustic Guitar, Electric Guitar, Castanets...
4 Years
Teaching
on Lessonface
Hi, and welcome to my teaching profile :)
Free trial lesson
Promotions available
Flamenco Compás, Castanets, Flamenco Dance
Born in Buenos Aires ( Argentina ) but with Spanish nationality, I'm a professional flamenco percussionist-dancer and I have been teaching how to dance and play cajon flamenco and castanets for 15 years, with constant artistic activity performing alongside great flamenco singers and guitarists (Watch my video and you`ll see) I'm constantly performing every weeks with greats Flam
Free trial lesson
Promotions available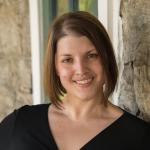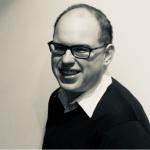 Want help finding your ideal teacher? Use our free matching service.
Fill out the quick form and teachers who fit your needs will be in touch.