Find Your Ideal Design Teacher for Live Lessons Online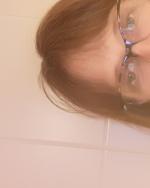 English, ESL, Design...
3 Years
Teaching
on Lessonface
I am a native English speaker, with technical experience in French, German and Italian. I have 20+ years professional teaching experience for all ages - infants to senior citizens, in ESL, STEAM, Montessori, English Business Technical Language and Travel Language. Music, Art and Architecture are my passions too! I am an architect with specialization in sustainability (LEED
Free trial lesson
Promotions available
Fiber Arts, Writing, Design...
Hello, my name is Dea and I am interested in helping you in your next creative endeavor. I'm great to work with if you have creative projects or school/work/personal projects that involve visual art, film, or writing. I have worked as a tutor covering art, writing, film, video production, film editing, basic 2D animation, photography and photo editing.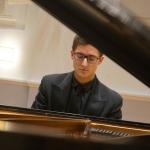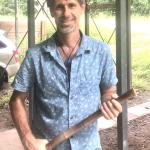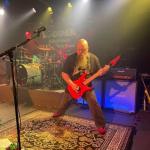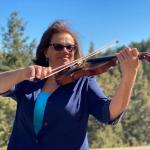 Want help finding your ideal teacher? Use our free matching service.
Fill out the quick form and teachers who fit your needs will be in touch.