Find Your Ideal Watercolor Teacher for Live Lessons Online
R&B Voice, Rock Voice, Watercolor...
*** MUSIC *** I started playing the flute when I was 8 in Chambéry, France, but I started singing 15 years ago. I took it seriously and trained myself in different styles : classical and modern music (Pop, Rock). As I lived in the Netherlands for almost 3 years, I took some lessons with Floor Jansen (the singer of Nightwish) and she taught me the Complete Vocal Technique method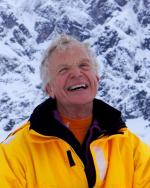 John C. Campbell Folk School, Painting, Watercolor
3 Years
Teaching
on Lessonface
ABOUT THE ARTIST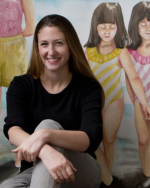 Painting, Drawing, Watercolor
2 Years
Teaching
on Lessonface
Allison Maletz is a contemporary large-scale watercolor and mixed media artist. She received her BFA from the Rhode Island School of Design and her MFA from the Slade School of Fine Art, London. She has taught people from age 8-80 and currently leads watercolor, drawing, illustration and professional practices for artists classes.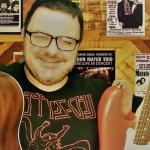 Want help finding your ideal teacher? Use our free matching service.
Fill out the quick form and teachers who fit your needs will be in touch.