Find Your Ideal
Drawing
Teacher for Live
Lessons Online
Drawing
2 Years
Teaching
on Lessonface
Hi, I'm Jessie! I have my Bachelors degree in Fine Arts and I work as a private art teacher in my own hometown in Pennsylvania. I create personalized lessons around my students' individual interests and skill levels.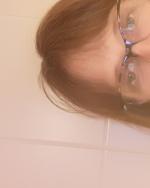 English, ESL, Drawing...
3 Years
Teaching
on Lessonface
I am a native English speaker, with technical experience in French, German and Italian. I have 20+ years professional teaching experience for all ages - infants to senior citizens, in ESL, STEAM, Montessori, English Business Technical Language and Travel Language. Music, Art and Architecture are my passions too! I am an architect with specialization in sustainability (LEED
Free trial lesson
Promotions available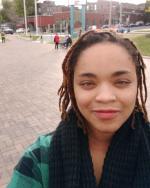 Electric Guitar, Painting, Drawing...
Olli is a Teaching Artist with passion for art history and...yarn! She has been working alongside professional artists as an assistant, consultant, and curator for over 10 years and stepped into the roll of teaching two years ago. Given an exposure to many different media and a passion for learning how art practices develope over time, Olli is a well-spring of creative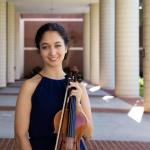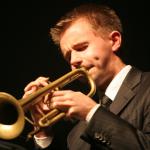 Want help finding your ideal teacher? Use our free matching service.
Fill out the quick form and teachers who fit your needs will be in touch.
English, French, Drawing
Hello, world! This is Raees, your favourite extrovert islander from Mauritius island! Some of my interests revolve around gaming, anime, tv shows, drawing and sports. I have always been fascinated with gaming ever since I can remember. The plot, the concept art and the music really drive me.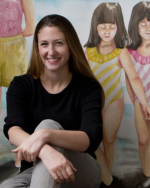 Painting, Drawing, Watercolor
2 Years
Teaching
on Lessonface
Allison Maletz is a contemporary large-scale watercolor and mixed media artist. She received her BFA from the Rhode Island School of Design and her MFA from the Slade School of Fine Art, London. She has taught people from age 8-80 and currently leads watercolor, drawing, illustration and professional practices for artists classes.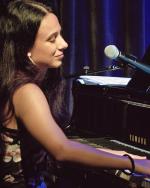 Jazz Voice, Piano, Drawing...
2 Years
Teaching
on Lessonface
Hi, my name is Sarah Marie and I am a professional music educator, jazz vocalist, pianist, composer, arranger, producer, and visual artist from Malta.
Free trial lesson
Promotions available
Painting, Drawing
With over two decades of drawing and painting experience, a BFA in Studio Art from Seattle Pacific University, a MFA in Digital Art from DigiPen Institute of Technology, and multiple years of teaching experience at my alma mater (SPU) in oil painting and color studies, I have felt blessed to grow in and share my artistic knowledge and discoveries with my students. Oil paint is
R&B Voice, Rock Voice, Drawing...
*** MUSIC *** I started playing the flute when I was 8 in Chambéry, France, but I started singing 15 years ago. I took it seriously and trained myself in different styles : classical and modern music (Pop, Rock). As I lived in the Netherlands for almost 3 years, I took some lessons with Floor Jansen (the singer of Nightwish) and she taught me the Complete Vocal Technique method
Upcoming Drawing classes and more related events
View all
Tue, Nov 7, 8:00 PM

,
+4 more
EDT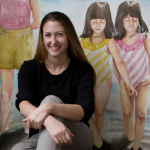 Allison Maletz
EDT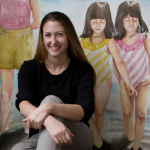 Allison Maletz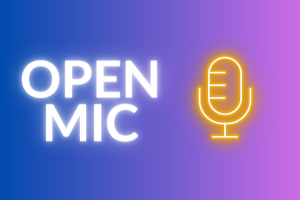 EDT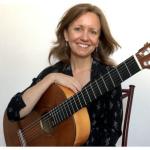 Leah Kruszewski
AP English Language & Composition, Writing, Drawing...
1 Year
Teaching
on Lessonface
Making art all my life, I began working as a professional artist in my home town, the Wildwoods, NJ, painting murals for local businesses and set backgrounds for high school plays, as well as teaching private and group art lessons.
More resources for Drawing education
On this blue moon, August 30, 2023, Lessonface turns 11 years old! A blue moon is the second full moon of two
Sara Landeau is a guitarist, multi-instrumentalist, educator, writer, composer, and sound artist. She is
When picking a pair of studio monitors, it's easy to be overwhelmed by the variety of choice, and if music