Find Your Ideal Cantonese Teacher for Live Lessons Online
Classical Guitar, Fingerstyle Guitar, Cantonese...
3 Years
Teaching
on Lessonface
Hello Everybody, I am a Hong Kong native, Carrie Lo and I am a classical guitar and ukulele teacher for over 20 years. I graduated from Hong Kong Baptist University and majored in Music education and classical guitar. I just finished my master degree in the Education University of Hong Kong and majored in special education. I got a distinction from Trinity guitar ATCL.
Free trial lesson
Promotions available
Mandarin, Cantonese
1 Year
Teaching
on Lessonface
Hello 你好!! My name is Kate. I am a native professional Chinese (Mandarin) language tutor with many years of teaching experience . I also can speak English, Cantonese and Vietnamese. My student include children and adults .They are from the US, UK, Korea and Vietnam ,Mexico, Philippines and so on. I have a rich and varied language teaching method, so that you can learn Chinese
Keyboard, Jazz Piano, Cantonese...
2 Years
Teaching
on Lessonface
Mr. Donovan is a prolific educator who possesses 3 decades of teaching experiences in the education sector, these include teaching individual piano/keyboard instructions, classroom music, English and Mandarin/Chinese at international schools, private schools, colleges, music schools and his own private studio. In addition, he is the band leader in his church; performing on the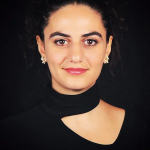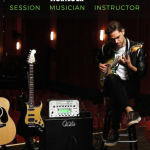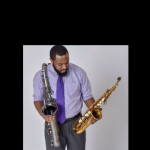 Want help finding your ideal teacher? Use our free matching service.
Fill out the quick form and teachers who fit your needs will be in touch.