Find Your Ideal American Sign Language Teacher for Live Lessons Online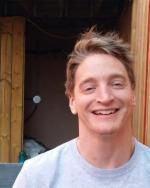 Students with Special Learning Needs, American Sign Language
4 Years
Teaching
on Lessonface
Hello! I am a 33-year-old special education teacher at a transfer charter high school in Brooklyn, NYC. Originally from Canada, I have lived and taught in Seoul, Toronto, and New York City. I have experience teaching in the Department of Education schools, as well as private schools over the years.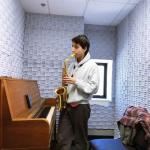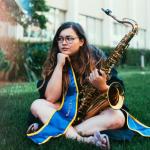 Want help finding your ideal teacher? Use our free matching service.
Fill out the quick form and teachers who fit your needs will be in touch.